Congratulations are in order for Funmilayo Akintola who managed to bag a first class law degree at age 21.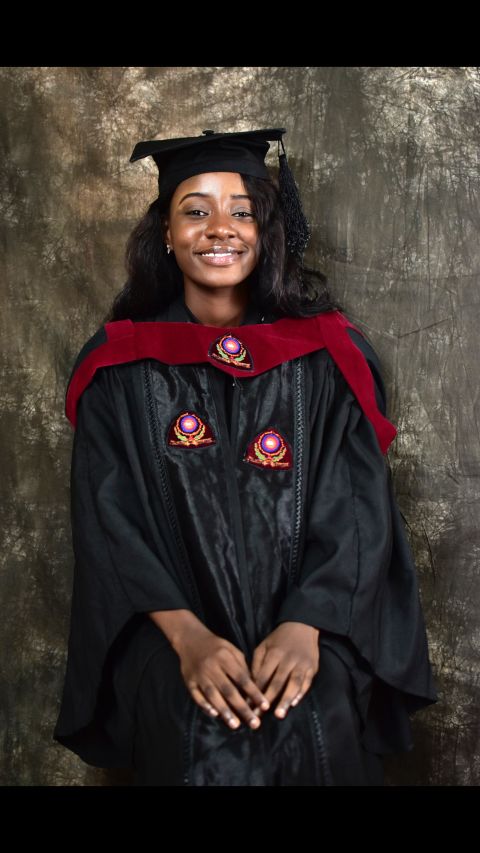 Funmilayo gained admission into Bowen University to study law in 2016 with the mindset of finishing with a first class CGPA. Unfortunately for her, she was unable to finish her 100 level with a first class CGPA but she buckled up for her 2nd year and she achieved it.
Moving forward with that grade, she encountered a major setback in her 3rd year. She took up positions as the hall marshal, protocol head for CLASFON and an honourable member of the law students representative council. It was this same year she had a 3point GPA and so her CGPA dropped to a 4.3 and that result broke her resolve.
But Funmi pointed out that the responsibilities she had taken up were not the reason for her low grades, it's because she didn't put in enough effort. But the damage had been done and it caused her to give up on getting a first class and just wanted to make do with a high 2.1.
In 400 level, Funmi bounced back and though she had taken up higher positions and had started a small scale business which was doing well, she was still able to get a 5.0 GPA. Her final year result was the groundbreaker because it summed up all the efforts she had been making since she gained admission.
She finished her final level second semester with a 4.82 GPA and a CGPA of 4.52.The day she saw the result, she was overjoyed and grateful that she was able to finish well.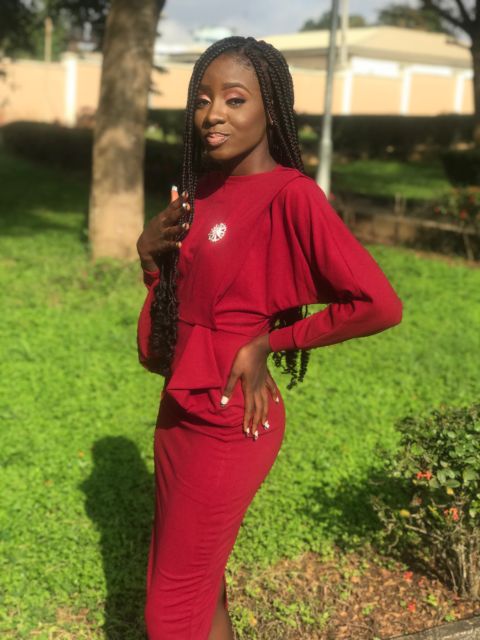 Cheers to the latest first class graduate.