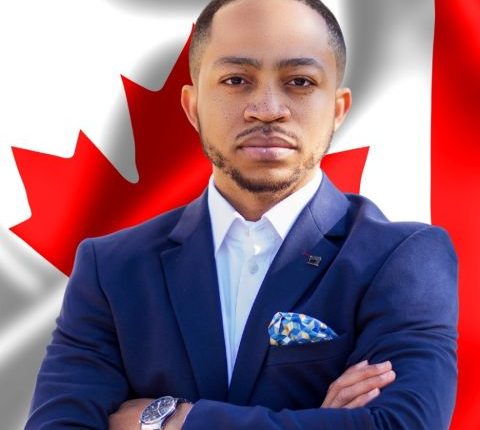 A young man identified as Emeka Nwarulo recently took to his linkedin profile to share the story of how he became a Canadian citizen 6 years after he left Nigeria.
The man who took the oath of citizenship last Tuesday wrote that he boarded the flight from MMA Lagos in October 2015, almost missing his flight due to heavy traffic. Emeka lived in the streets of Surulere, Lagos, and then Ayetoro, Ogun State, and Keffi, Nasarawa before moving to the "beautiful land of the living skies in Saskatchewan", Canada.
He went to Canada on a foreign work visa and was able to make his stay there productive and worth while. Emeka mentioned that during his Oath citizenship ceremony, he "couldn't help but think about the courage and sacrifice of those who served this country and acknowledge my responsibility to work for the peace they fought hard to achieve".
His journey in Canada has been an incredible journey mixed with tears, joy and laughter and he is grateful for the chance he got to experience all of them.
To those planning to Immigrate to a new country, he wrote "it is not a walk in the park. You may be tempted to pack your bags and catch the next flight back home. So, if migrating is one of your desires, carefully plan and prepare before you move. When you arrive, fold your sleeves and get to work".