Chelsea have decided to try another goalkeeper after £71million Kepa Arrizabalaga gave yet another poor performance against Liverpool on Sunday.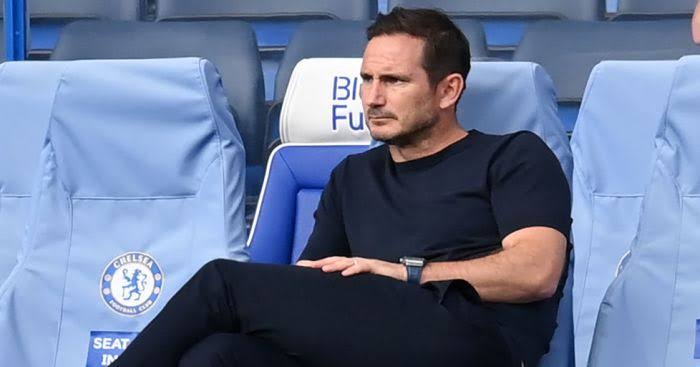 Reports say Chelsea boss Lampard who blamed Kepa for Chelseas loss to Liverpool, has set his sights on Rennes goalkeeper and Senegalese international Edouard Mendy.
After the woeful loss to Liverpool, Lampard said Caballero would start the Carabao Cup tie against Barnsley at Stamford Bridge on Wednesday.
He also said: "Kepa has to keep working and he has to have support around him, that's very clear.
"Individually players need support, particularly from myself, and I give that to all the players. And now we've got to try to give him confidence, because that's important."