When all hope was lost, and their fate seemed sealed, it was a spectacular, late goal from their returning hero that pulled United back from the brink of yet another defeat.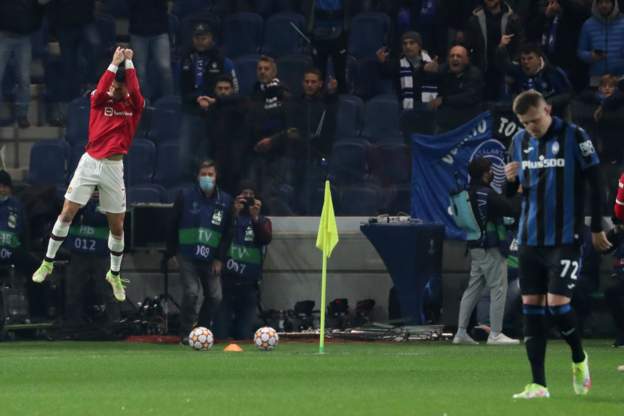 After Atlanta asserted their dominance very early on their home turf with an opening goal from Josip Illisic, United trailed behind until the closing stages of the first half when Cristiano Ronaldo managed to score an equalizer.
The 36 year old Portuguese, got a beautiful back-pass from Mason Greenwood, and proceeded to slot it past Atlanta's goalkeeper Musso.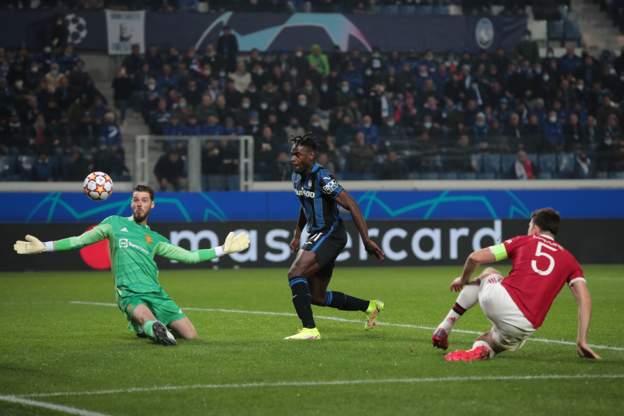 However, this didn't deter the home team, as Atalanta once again took charge following a goal from Zapata in the 56th minute. It then fell to Ronaldo again to step up to the challenge and save Ole Gunnar's team with yet another late, miraculous goal in the 91st minute.
Following his impressive performance against Atalanta, Ronaldo is now the first player to score for United in four successive Champions League appearances, since Ruud van Nistelrooy in April 2003.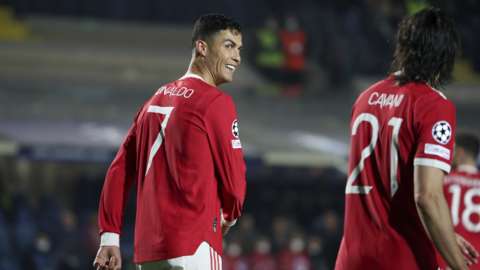 Unfortunately for United boss Ole Gunnar, this champions League draw might not be enough to get him and the team back into the good graces of United fans, who have been very displeased with the club's recent bad form.
Watch match highlights
Don't miss out! Know when next we publish, click on a button below;
You can also subscribe to our newsletter below, we never spam.