The smartphone network 'Airtel' is one of the top 4 network providers in Nigeria that has lots of cheat codes and cheap data plans.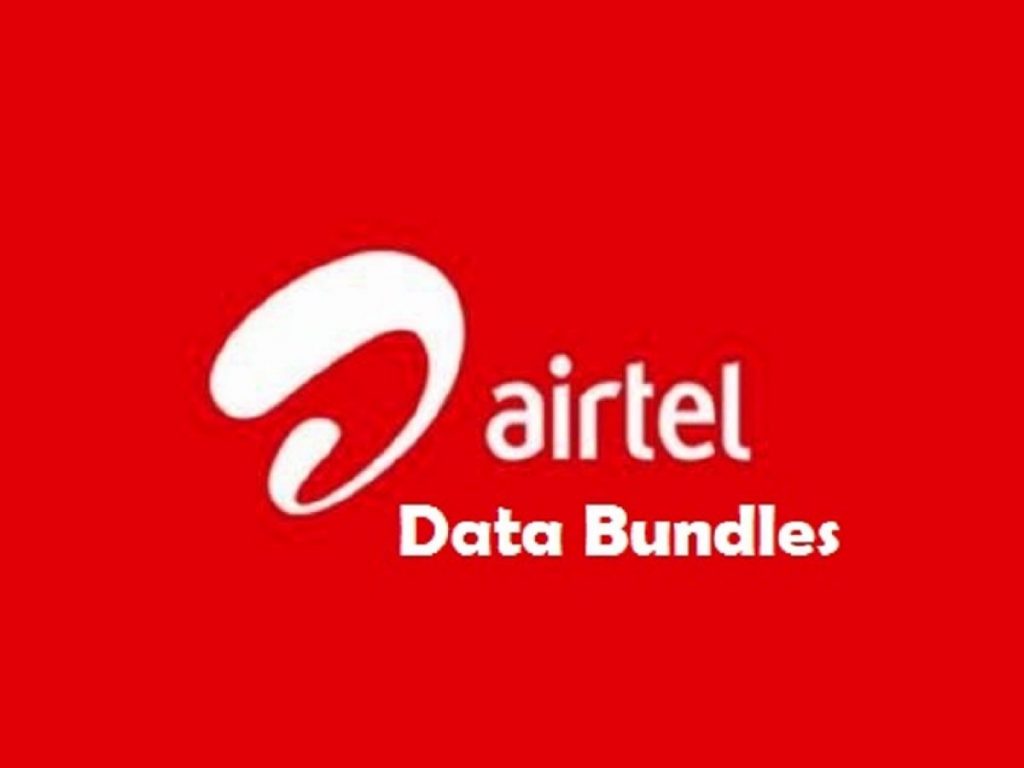 Though their precise ranking on the top 4 list depends on who you ask, they are well known for their fast internet connection and cheap data plan. 
Today, we'll be giving you information on some of the best data plans that Airtel has to offer their customers.
Note that while some of these plans are not exactly cheats because you have to pay for them, they are so cheap that one might as well refer to them as cheat codes.
First on the list is the 6 GIG for 1500 Naira plan.
This is the airtel data plan cheat that gives new airtel customers the opportunity to purchase 6gigabytes of data for just 1500naira.
This data can be used to download, stream or surf on the internet.
Unfortunately, while this plan works on Android smartphones, iPhone, PC and all other sim enabled devices, it is only available to users with sim cards that are less than 3 months old.
However, if you happen to have a new sim, you're in luck.
To activate: Simply Dial *141*1504#. If your sim is eligible, you will get a notification from Airtel saying you've received 6gigabyte of data.
Next Up.
We also have a free 200mb cheat code for y'all, however (yes there's always terms and conditions), you have to have a balance of 0.00k on your sim.
Sounds crazy huh? Well it is what it is.
If you're however fortunate enough to have this zero balance on your sim, the  all you have to do is dial the code: *141*13*200#.
The best thing about this code is that you can repeat the process multiple times and pile up the data.
Transfer Airtime On Airtel Easily
Next Up; 4.6GB For N200
Also you can get 4.6 gigabytes of data on your Airtel sim for 200 naira only.
Recharge your Airtel sim with N200 worth of airtime. 
Then, dial *746# on the same sim, this would automatically give you 4.6 gigabytes of data.
You can then go on to replicate these steps over To accumulate the data.
Finally: Airtel 2GB For N200.
Sounds like a pipe dream, but it's real and it works for all airtel SIM Cards new and old.
All you need to do is recharge your Airtel sim with either 200 or 500 naira worth of airtime, and you're eligible. .
To activate this plan, simply dial *482*1# from your recharged Airtel sim, immediately you should get a notification saying you have received 2 gigabytes worth of data.
P.S: to check your Airtel data balance, dial *140#.