Liverpool has brought a ruthless end to Arsenal's 10-game unbeaten run and new found confidence in all competitions with an emphatic 4-0 victory at Anfield.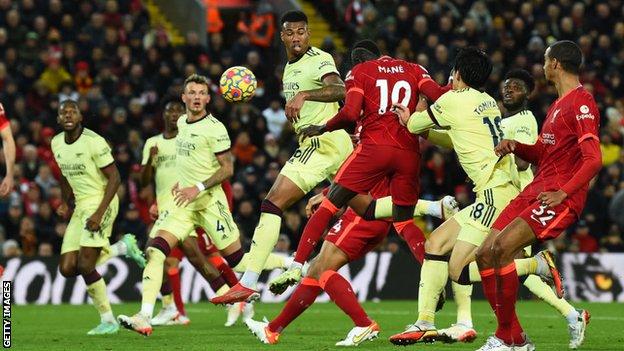 Sadio Mane opened the goal Tally for the Reds at Anfield when he headed in Alexander-Arnold's free-kick in the first half.
Diogo Jota then doubled their lead after capitalizing on a defensive error from Nuno Tavares. 21 minutes later, Mo Salah join the goal scoring fest and sent in a Mane cross for the third goal which put Liverpool on cruise control.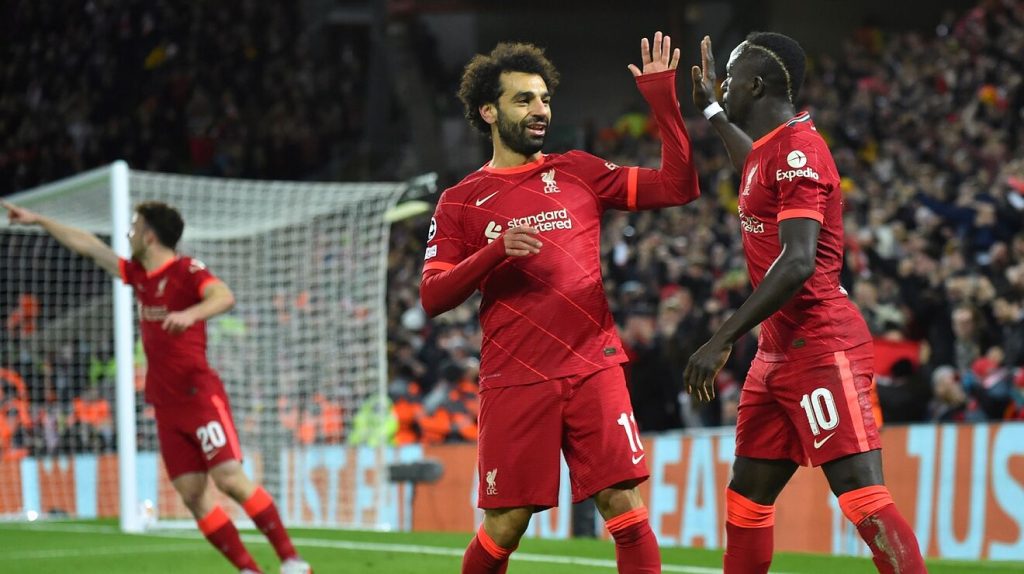 However, 3 goals didnt sate Liverpool's hunger, and 48 seconds after coming on, Takumi Minamino scored the fourth and final goal with his first touch in the match.
With their emphatic win over the Gunners, Liverpool moves up to second in the Premier League, while Arsenal remain in fifth position with 20 points and a 4 goal deficit.
Don't miss out! Know when next we publish, click on a button below;
You can leave us your email below and we will take care of the rest, we don't send spam.