Liverpool maintained their unsullied start to the new season as they defeated arsenal 3-1 on Monday night.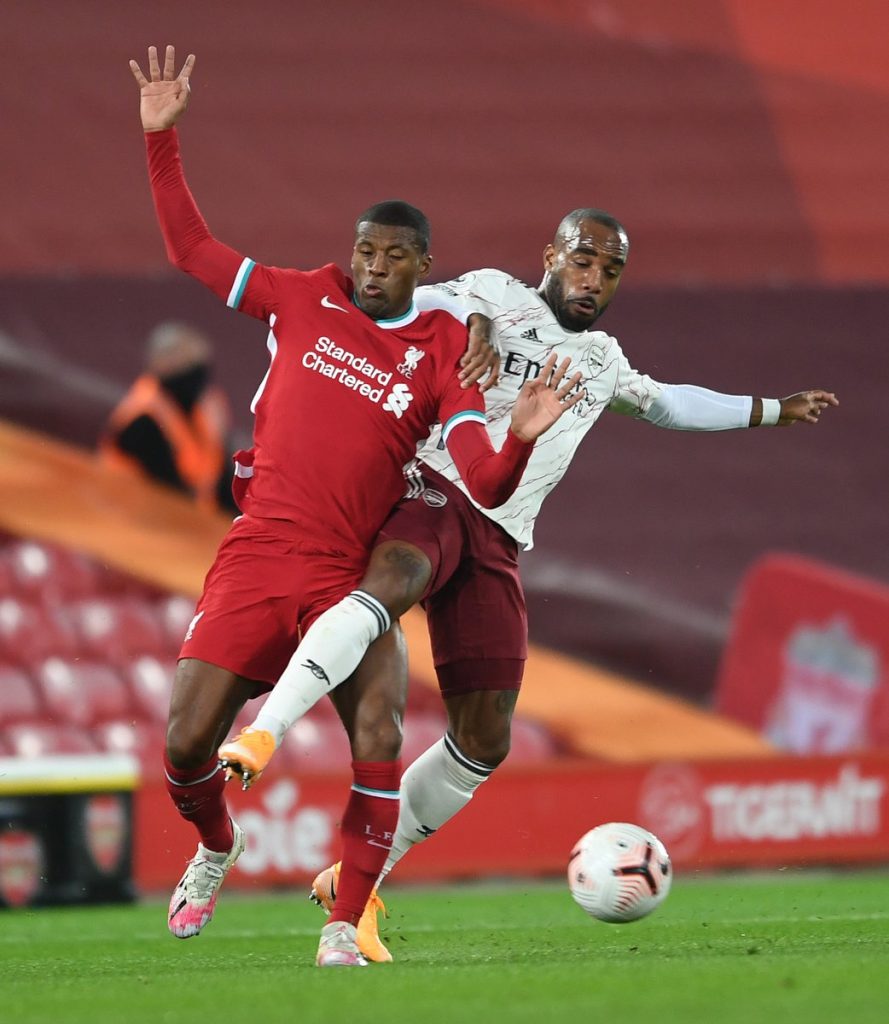 The Gunners drew first blood with Alexandre Lacazette's surprise goal in the 25th minute, their joy was short-lived tho as Mané put a goal past Leno in the 28th minute to bring the game level again.
Any hope for Arsenal's comeback was then shattered as Robertson made up for his costly error by adding another goal to Liverpool's tally, making it 2-1 at halftime.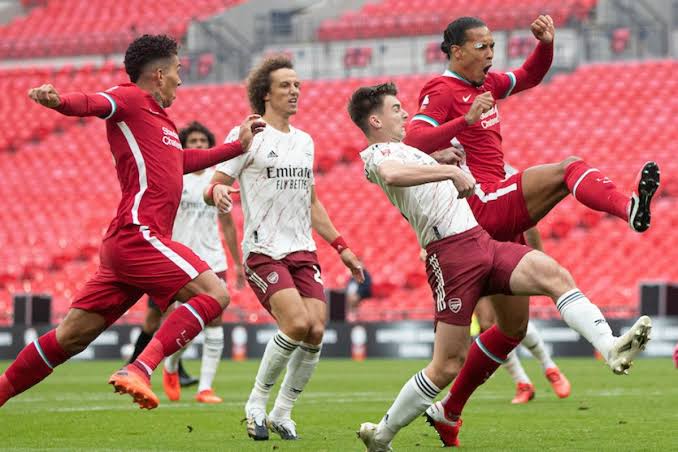 Lacazette had another chance to get the gunners back on equal footing in the second half, but he failed to hit the target and Diogo Jota went on to score his first goal and the third for Liverpool.
The win over Arsenal, places Jurgen Klopp's team above Everton on the EPL table while Arsenal go down to 5th position.