Jurgen Klopp says Liverpool plans to give Manchester City a tough competition for the Premier League title by very "annoying".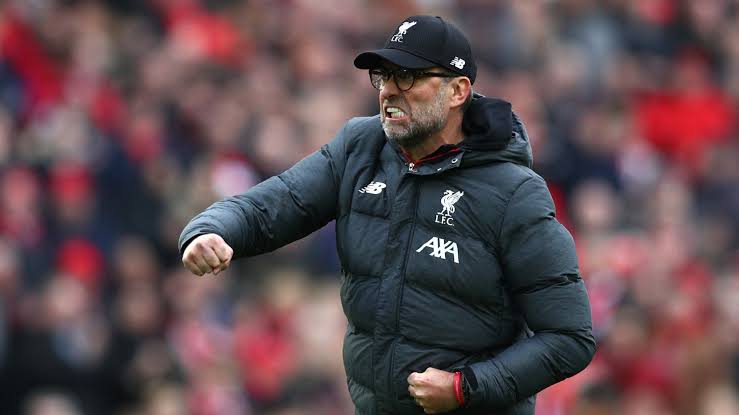 At the moment, Klopp's team Liverpool, are four points behind Manchester City, who lost 2 points after a goalless draw with Crystal Palace on Monday.
"The plan is to be as annoying as possible. We have to win our games. It's final after final after final that we play. We're not ten points ahead with 10 to go. It's in front of us – attack it, chase it, go for it. It's the only chance we have."
CLICK HERE FOR THE BEST MTN CHEATS IN 2022
Liverpool will be facing Manchester City on the 10th of April at the Etihad Stadium, and the results of the fixture could very well decide the league champion.
However, Klopp has to first guide his team to a victory against Arsenal on Wednesday in order to close the point gap between them and Guardiola's City.
Surprisingly, Klopp says his team cannot be assured of a win against the Gunners who currently have a 5-match winning streak, despite his team having a more impressive record of 8 straight wins in the league.
Arsenal's Arteta says beating Liverpool would be "really big" for his team and "that's the aim" for his team tomorrow.
According to him, Arsenal is trying to improve and become "much more consistent in performance and results"
Don't miss out! Know when next we publish, click on the button below;
You can also subscribe to our newsletter below, we never spam.