Liverpool's Joe Gomez, had reportedly undergone knee surgery and is not likely to partake in many of the club's fixtures for the rest of the season.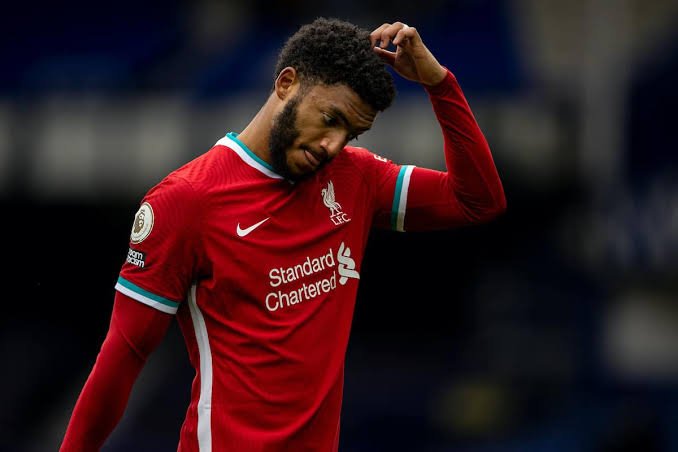 Gomez sustained the knee injury while training with the rest of England's squad ahead of their friendly match against Ireland on Thursday.
However, Liverpool says the 23 year old's knee surgery was successful, but he is now out for an unknown period of time as he needs to heal and recover.
According to the English club, "The issue was isolated to Gomez's tendon, with no damage to any other associated knee ligaments."
"No timescale is being placed upon his return, though the issue is likely to rule him out for a significant part of the remainder of 2020-21."
Liverpool is now on shaky ground as they have now lost another important member of thier squad to a long term injury.