It was supposed to be the happiest day of her life.
Nadia Joseph-Gosine, a 33-year-old British woman, had traveled to Trinidad with her 10-year-old son Emari to marry the love of her life, Devon Gosine, after being together for five years.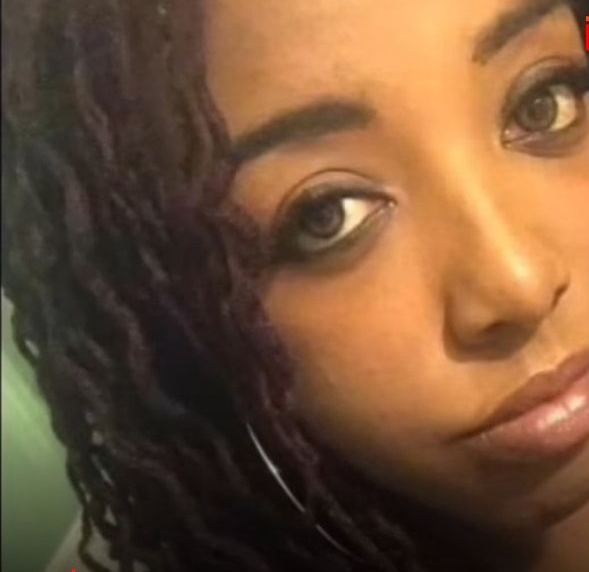 Article content continues below;
More Articles
But in a cruel twist of fate, Nadia passed away in her sleep the morning of her dream wedding due to liver failure.
According to a report by MyLondon, Nadia was described as "beautiful," "caring," and "happy" by her devastated partner and sister.
Read also
Police Respond To Video Showing A Man Teaching A Baby To Smoke
Devon, who spoke to MyLondon, said, "She was the most loving, caring, and genuine person and the love of my life. She would go all out for you and she was the most hard-working. She was always happy. Whatever she was going through, she was always happy. She was the love of my life. She was always the best parts of my life."
Devon added, "I can't stop being reminded of what happened. Seeing everything and still, I'm in disbelief. After all that time, we were finally getting married. We were preparing for the rest of our lives, and all of a sudden, it gets taken away. It was the toughest thing."
The tragic loss of Nadia has left her family and friends heartbroken, and their plans for a joyous wedding turned into a painful farewell. Nadia's memory will live on in the hearts of those who knew and loved her.
We are committed to helping you with your research and making sure you are updated with the latest information, so leave us your email below to be the first to know when shit happens.
Subscribe to the latest information on Son Media!