An unidentified man has lost his life after he was electrocuted while trying to steal electric cables in Osun State.
Read Also: https://www.shootoutnow.com/13-year-old-genius-makes-history-becomes-the-youngest-person-to-be-accepted-into-medical-school/
The incident took place on Monday, 15th August, and was reported after a lifeless body was found on the fence.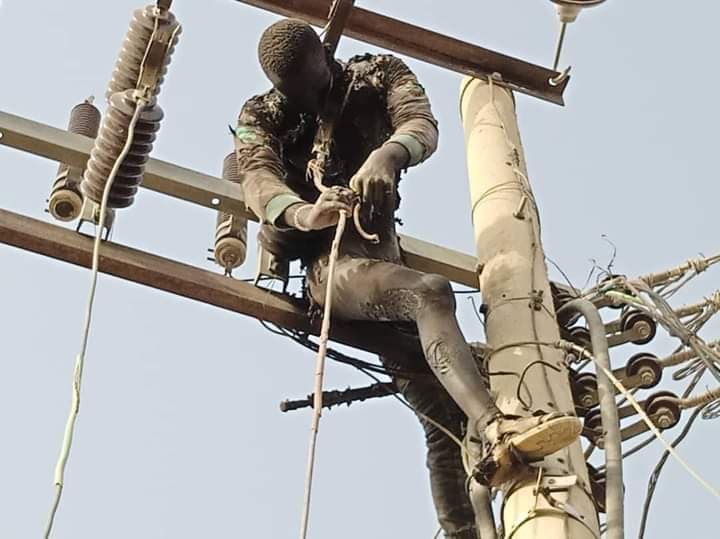 Article content continues below;
More Articles
This was after he had tried to disconnect the cables from the transformer and had gotten electrocuted and died.
Don't miss out! Know when next we publish, click on the button below;
You can also subscribe to our newsletter below, we never spam.