Man Reveals How Nigerian Educational System Helped Him Meet His Wife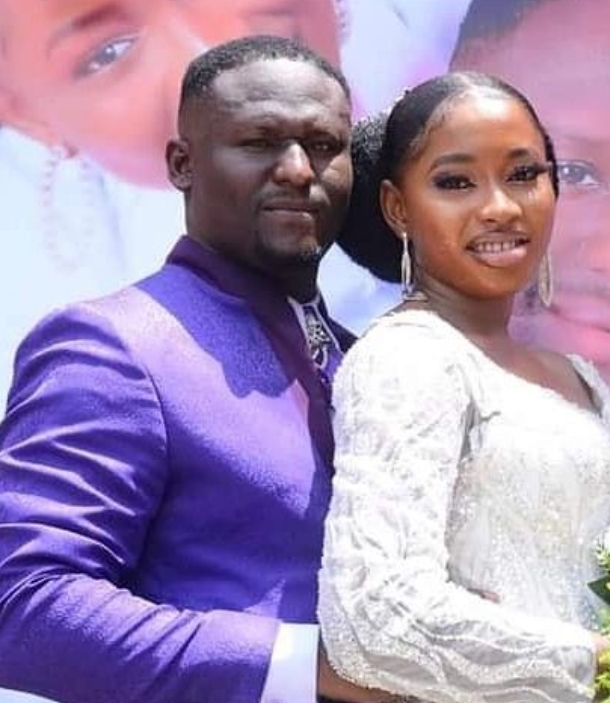 A former secondary school teacher named Sammy Anslem has revealed how the Nigerian educational system helped him meet his wife. According to Ika weekly newspaper, Sammy met his wife during his teaching practice in Delta state.
It turned out that his wife, Stephanie Where, was the head girl at Orient Academy Group of schools where he taught economics.
The new groom says he is grateful to the Nigerian educational system which helped him meet his wife. For him, meeting and eventually marrying Stephanie is a dream come true because she was one of the students he admired and cherished.
Article content continues below;
More Articles
During the entire period of his teaching practice, Sammy says getting to know his wife remains his biggest achievement.
in his words "my wife remains my biggest achievement I got during my teaching practice time, even though TP teachers are not paid for their service. I left Orient Academy Group of schools finding my missing rib".
Don't miss out! Know when next we publish, click on the button below;
You can also subscribe to our newsletter below, we never spam.