Manchester United seems to be giving up on Jadon Sancho, as the England club is now shifting its attention to a short-term deal with Real-Madrid for Gareth Bale.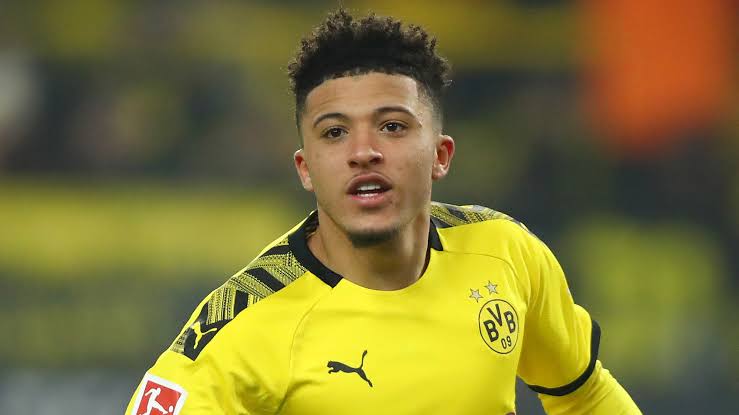 Reports say United is looking to sign Bale on a season long loan, with an option to later renegotiate for extension.
However, Bale would have to agree to wage cuts at United and Real madrid might even have to pitch in to pay the player.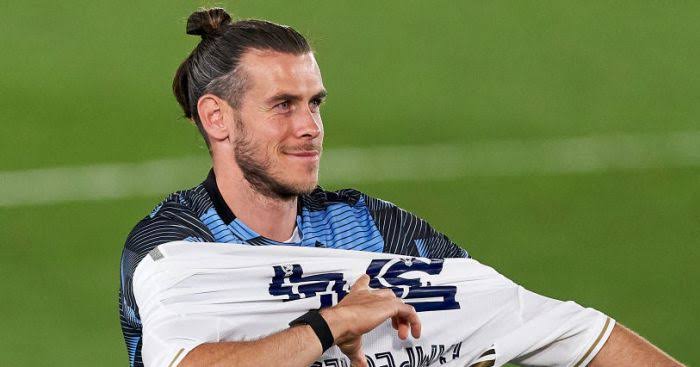 This switch of attention to Bale is due to the fact that United have refused to shell out the £108m that Bundesliga have set for Sancho.
Sancho who was previously certain he would depart from Borussia Dortmund to Old Trafford after agreeing to personal terms with the England club is now very uncertain of his future as Bale seems to be a much more affordable option for United at the moment.