In a shocking twist of events, Manchester City seem to be steeping out of the 'Lionel Messi' picture, despite being heavily linked with the Argentine forward last year.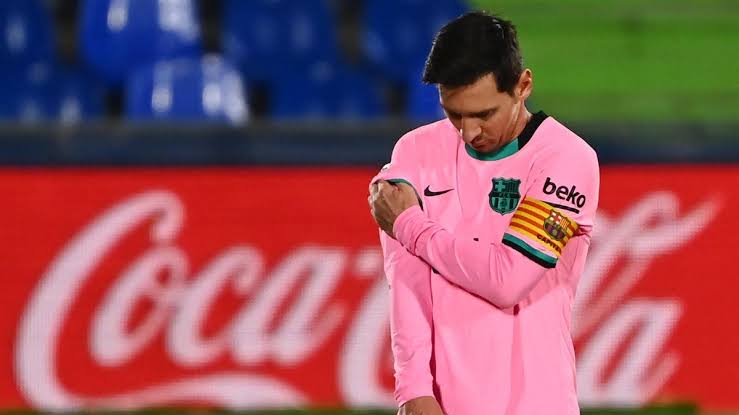 Messi's contract with Barcelona expires this summer, and the fact that Barcelona seems to be headed towards another dissaponting early championd league exit, has started a fresh round of rumors about his exit from Camp Nou.
Another deciding factor in Messi's future at Barça, is the club's presidential election which is currently ongoing, as all the candidates have stated that they are determined to keep Messi at Barça.
After his stand-off with the Barcelona board last year, Manchester City was the favorite optiin for Lionel Messi to move to, due to his good relationship with Barça's former boss and City's current manager Pep Guardiola.
However, it seems the English club has changed their mind about the 6 time Ballon d'Or winner, as a source from the club told BBC Sport that no offers have been made, and there are currently no talks in progress between the club and Barça.
Don't miss out! Know when next we publish;
You can leave us your email below and we will take care of the rest, we don't send spam.