Pep Guardiola's Manchester City has cruised into the Champions League quarter-finals for the fourth season in a row, after they defeated Borussia Monchengladbach on aggregate.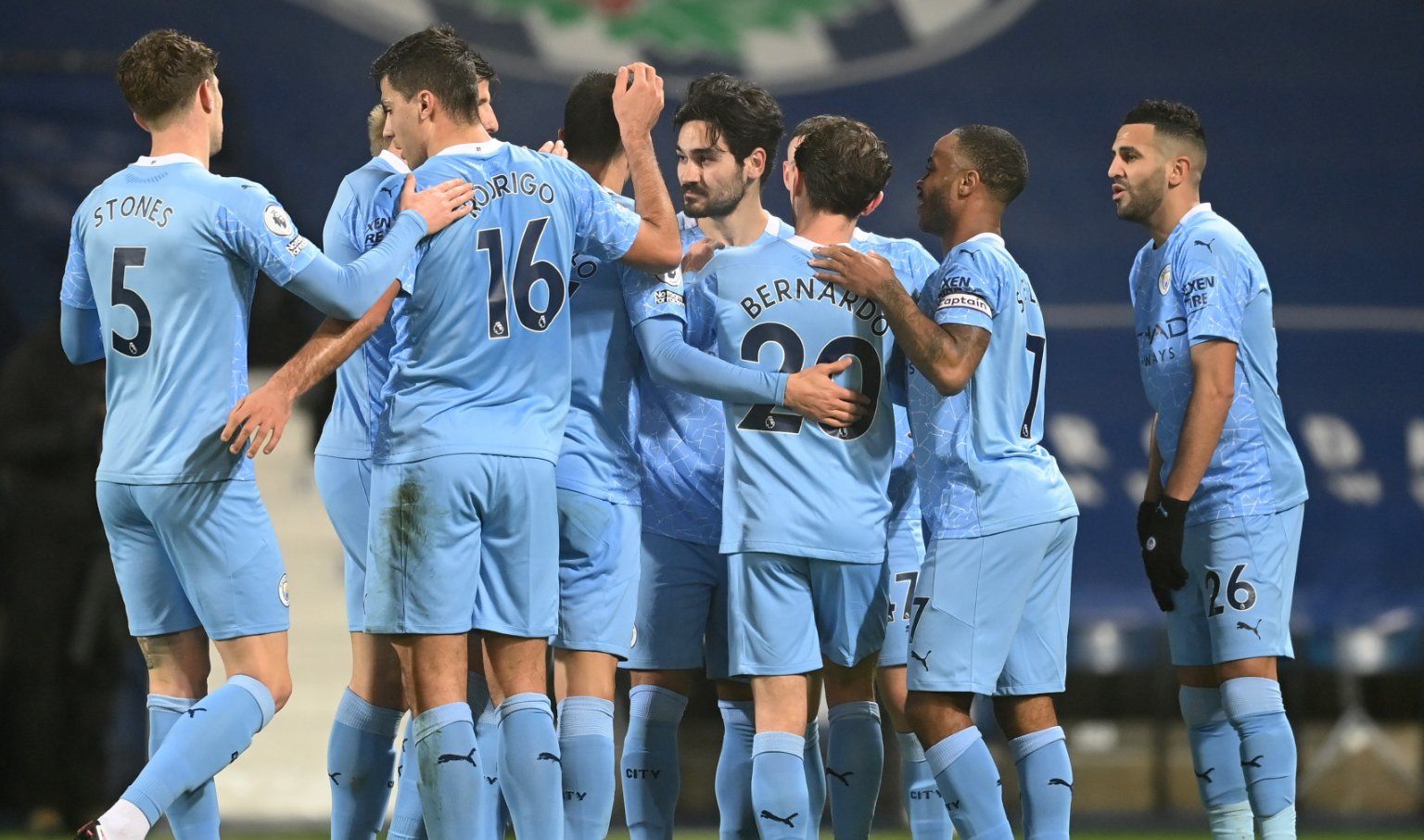 Image Credit: Manchester Evening News
City secured a 2-0 in the first leg, then they extended their lead 12 minutes into the second leg of the last-16 fixture, when Kevin de Bruyne's left-footed strike from 20-yarde, found the back of the opposition's net.
They then added to their lead Six minutes later, when Ilkay Gundogan scored a goal from Phil Foden's fine assist. This brought the total goal tally at Pukas Arena to 4-0.
Article content continues below;
More Articles
This Victory means Manchester City would now progress to the quarter finals of this edition of the Uefa Champions League, while Monchengladbach has been knocked out of the competition.
Don't miss out! Know when next we publish;
You can leave us your email below and we will take care of the rest, we don't send spam.