Pep Guardiola's Manchester City has extended its Victory run, as they defeated the Gunners 1-0 to bring their unbeaten run to 18 games.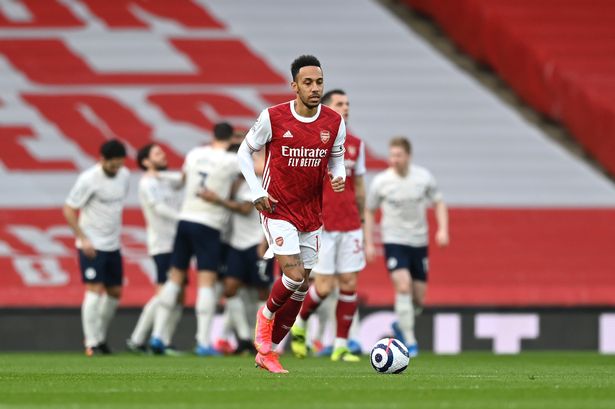 Manchester City haven't lost or drawn a game since December 15, and they brought their victorious spirit to the Emirates tonight. The visitors scored the only goal in the match 2 minutes after kick off, as Raheem Sterling headed in Riyad Mahrez's cross.
After Sterling's goal, City made four more attempts at goal, while Arsenal were on the back foot with zero attempts. After the quarter of an half however, Arsenal came alive and they started to make some impressive moves.
In the second half, City failed to rebottle their quick strike, and while they still looked the better team, Arsenal managed to keep out their attempts at goal.
Following their win at the Emirates, City have now added 3 more points to their record, and are now 10 points ahead of their closest competitor on the league table, with 13 more games in the league season. Meanwhile, vanquished Arsenal, remain 10th on the table with a total of 6 points between them and the top 6 teams in the league.
Don't miss out! Know when next we publish;
You can leave us your email below and we will take care of the rest, we don't send spam.