Manchester City has been crowned Champion of the 2021 Premier League following Man United's loss to Leicester City.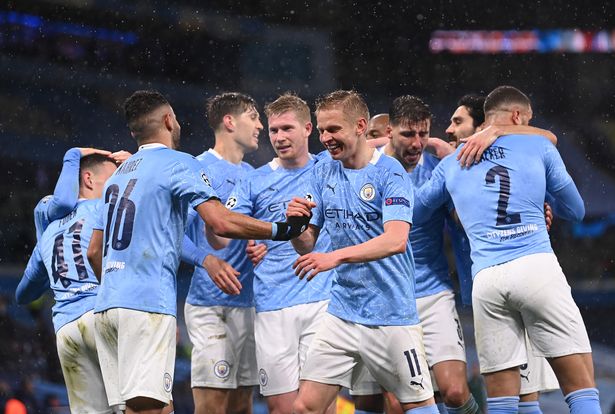 Pep Guardiola's side are now 10 points ahead of United who have 3 games left, this makes City untouchable and automatically the league winners for the 3rd time in 4 years.
Despite having a delayed victory due to Aguero's blunder against Chelsea, and United's victory, the league win is obviously still a thrill for Pep Guardiola and his team.
Speaking in an interview after being crowned the league leaders, Guardiola said "This has been a season and a Premier League title like no other, this was the hardest one. We will always remember this season for the way we won. I am so proud to be the manager here and of this group of players.
"They are so special. To come through this season, with all the restrictions and difficulties we've faced – and show the consistency we have is remarkable. It is relentless.
"Every single day, they are there, fighting for success, trying always to be better. They have been so, so resilient."
City has now claimed two trophies in less than 3 weeks, as they defeated Tottenham to win the Carabao cup a little over 2 weeks ago, and Guardiola's team is scheduled to face Chelsea in the upcoming Champions League final.
While they are officially Champions of the league, City won't officially lift the trophy until after their final fixture against Everton on May 23rd, with a total of 10,000 fans expected to be present at the stadium.
Don't miss out! Know when next we publish, click on a button below;
You can leave us your email below and we will take care of the rest, we don't send spam.