Manchester City's defender Benjamin, has been charged with two additional counts of rape.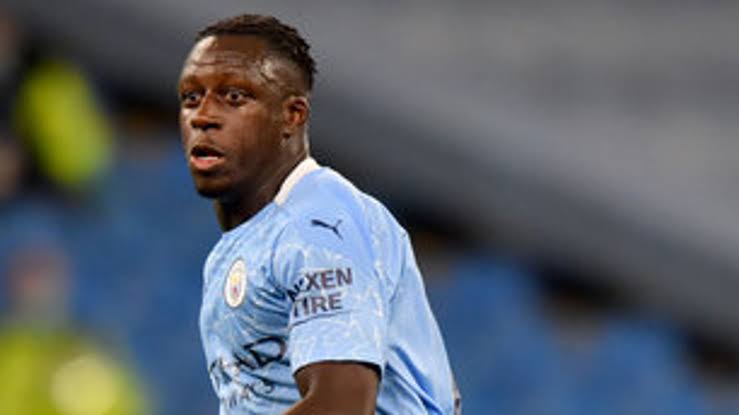 Mendy has been summoned by a Magistrate Court in Stockport and is expected in court on Wednesday.
The 27 year old France International is already in police custody due to 4 initial counts of rape, but he now has more problems as he is now facing a total of 6 counts of rape and one count of sexual assault.
The charges were brought against Mendy by four complainants over the age of 16 and are alleged to have taken place sometime between October 2020 and August 2021.
The French man has been with Manchester City since 2017, after joining them on a £52M transfer deal, he has however been suspended until investigations are over.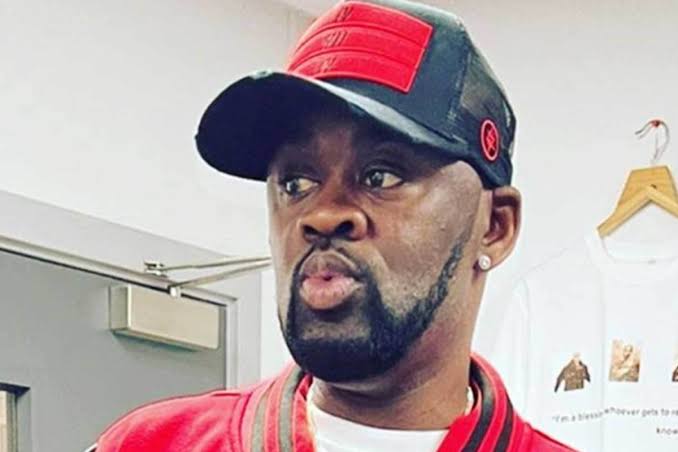 The trial for both Mendy and Saha is set for January 24 2020.
Ex-footballer and fellow Frenchman Louis Saha Mattuire, who is also involved in the court case, is facing the same amount of charges and is also expected to appear in court. 
Don't miss out! Know when next we publish, click on the button below;
You can also subscribe to our newsletter below, we never spam.