The most important football clash in Manchester between Manchester United and Manchester City, has failed to live up to its reputation tonight, as it ended in a frustrating, goal-less stalemate behind closed doors at Old Trafford.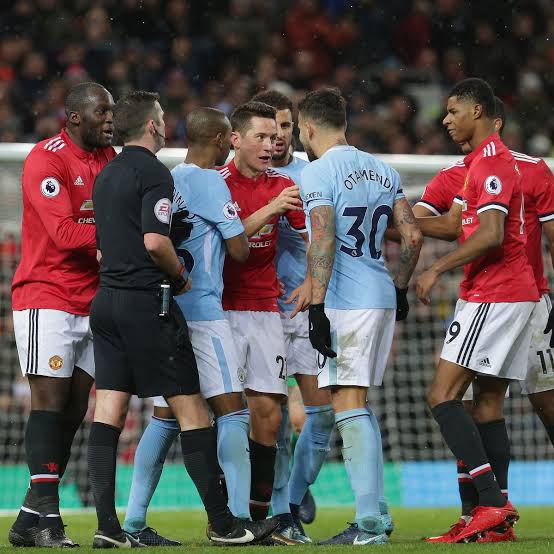 After 92 minutes of disappointing football, that did not befit the prestigious image of both teams, both clubs were forced to share a point, even though some would say neither team deserved any points from the match.
City's Gabriel Jesus and Riyad Mahrez made attempts to put their side ahead in the match, but unfortunately, both failed to hit the target. While United's McTominay also had an attempt that was very close to a goal, but it failed to produce a goal for United.
In the second half of the derby match, United thought they had won a penalty after City's Kyle Walker made a rough tackle on Marcus Rashford. However, after consulting VAR, the match officials decided to deny them the Penalty kick, as Rashford was offside.
With the match ending in an uneasy draw, both teams find themselves in unsatisfactory positions, as United is now 7th on the Premier League table, while Man City is underneath them in the 8th position.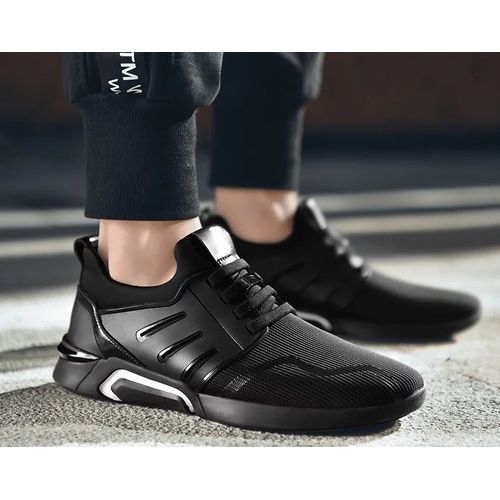 Don't miss out! Know when next we publish;
You can leave us your email below and we will take care of the rest, we don't send spam.