Manchester United have denied Wolves the opportunity to give their departing manager Nuno Espirito a befitting victorious farewell, as they subjected the home team to a 2-1 defeat.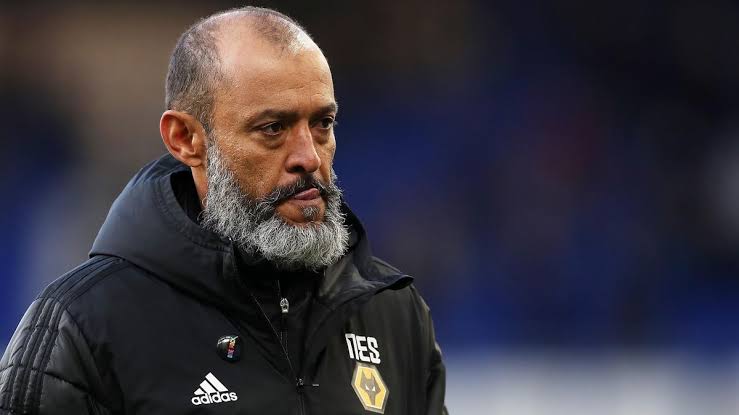 News of Espirito's departure came in a shocking announcement two days ago, and while the home team tried to treat their 4500 fans and manager to a successful send-off, their efforts were ruined by United who have ended the season without a single away defeat for the first time in their long history.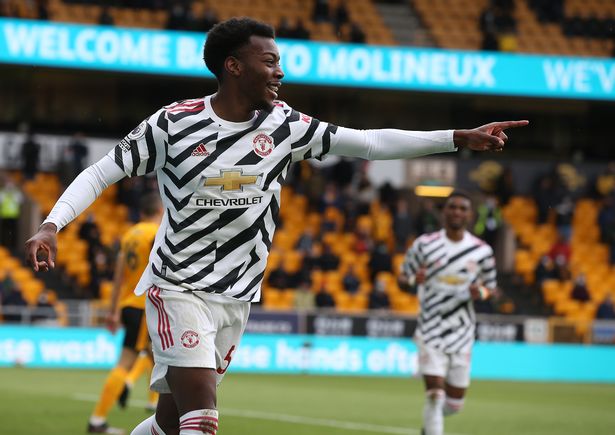 United landed the first hit in the 13th minute when Anthony Elanga-who got his second premier league start today- scored a goal with a powerful header and placed United ahead.
However, Wolves took this in stride and successfully landed a hit of their own in the 39th minute when Nelson Semedo scored his first ever goal for Wolves.
Article content continues below;
More Articles
In the end though, it was United who laughed last, as Donny van de Beek was fouled by Romain Saiss, and while the match Official initially refused to award a penalty, his decision was reversed after a VAR consultation.
This decision drove fans of Wolves to a furious state, and the half-time whistle was nearly overshadowed by their loud boos.
Despite revamping their attacking attempts in the second half and giving it their all, Wolves failed to score an equalizing goal, and all their ball possession in the final moments of the match was wasted as their moves lacked quality.
Don't miss out! Know when next we publish, click on a button below;
You can leave us your email below and we will take care of the rest, we don't send spam.