Paris Saint Germain should definitely be worried, as it's now clear that their manager Mauricio Pochettino, is interested in becoming Manchester United's next manager.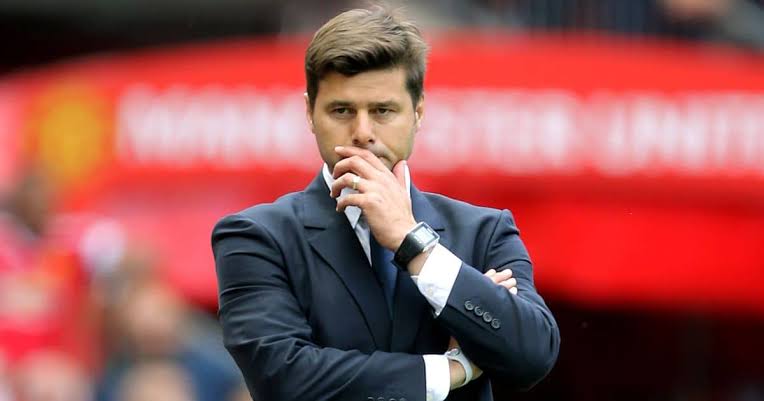 Pochettino has a good reputation at United, but there were initial worries that an attempt to poach him from PSG during the season might fail.  
While United has announced that they're currently seeking an interim manager, Pochettino's interest just might change their mind to a more permanent arrangement.
The Argentine has been known to be slightly unhappy with his situation at PSG where-unlike his days at Tottenham- he essentially serves as a first-team coach and the major decisions are made by PSG sporting director Leonardo.
Furthermore, Pochettino has never hidden the fact he would like to manage in the English league again, and while he is living in a hotel in Paris, his family remain in London.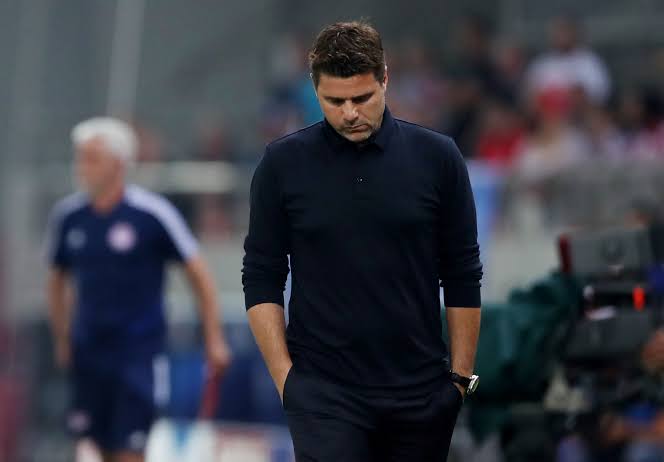 Pochettino is also displeased by the fact that while PSG's team includes stars like Messi, Mbappe and Neymar, the squad is unbalanced because transfer decisions are out of his hands.
Although it is understood that Pochettino is currently hesitant to force a move mid-season, the Old-trafford move could work for both parties, since the owners of PSG are known to have interests in Zinedine Zidane, who is currently unemployed. 
Don't miss out! Know when next we publish, click on a button below;
You can leave us your email below and we will take care of the rest, we don't send spam.