A man with amputated hands is winning hearts on TikTok for his determination to defy his physical disability and masterfully craft clothes.
The inspiring story, posted by @saubekandeumw, showcases the man's incredible sewing skills despite missing both hands from the wrist down.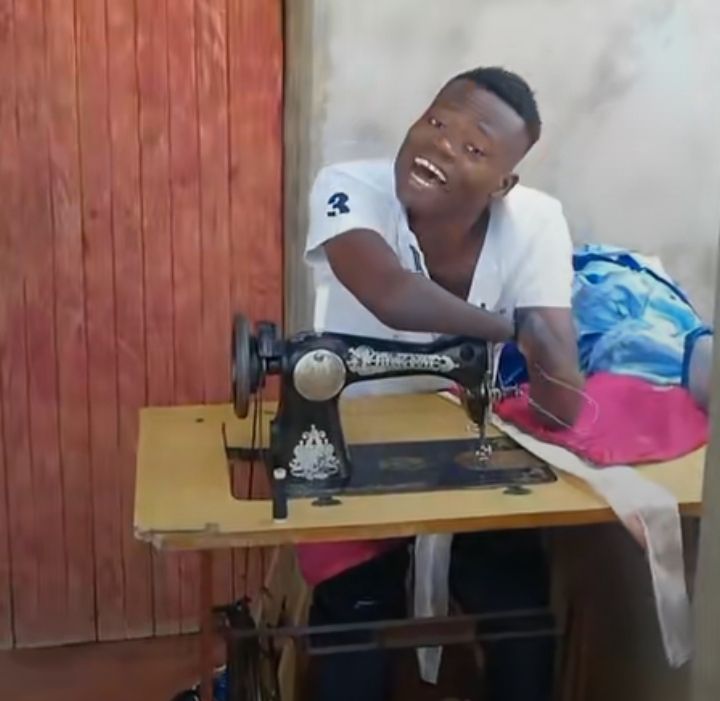 The video shows him inserting a thread into a sewing machine needle with ease, using his disabled hands in an impressive display of dexterity.
Article content continues below;
More Articles
He then sews the fabric with precision, using his hands to guide it through the machine.TikTok users have lauded the tailor's unbreakable spirit and determination to earn a living despite his challenges, inspiring many with his inspiring story of resilience and perseverance.
See reactions below: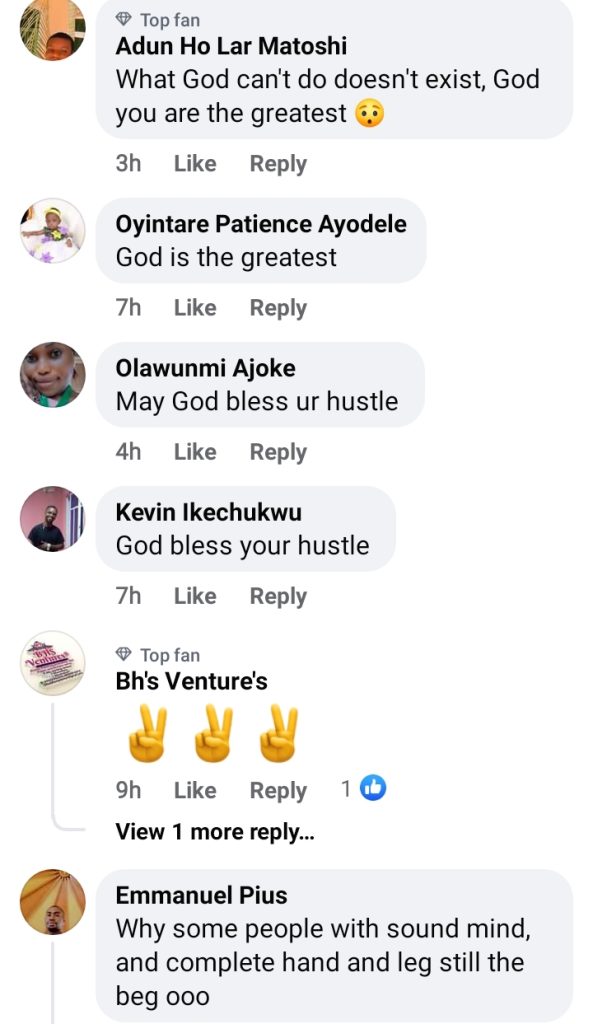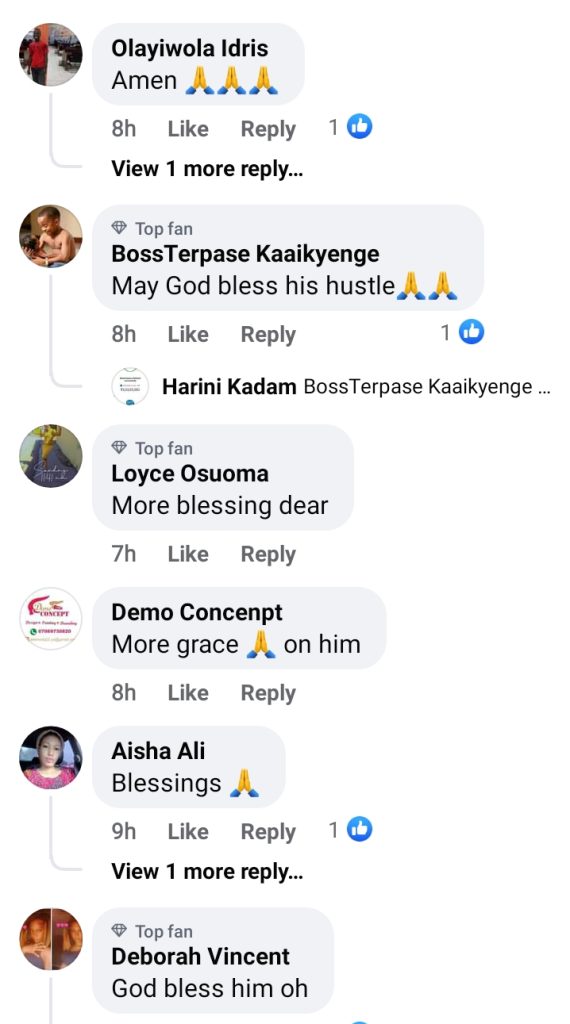 We are committed to helping you with your research and making sure you are updated with the latest information, so leave us your email below to be the first to know when shit happens.
Subscribe to the latest information on Son Media!