Messi Ronaldo total goals
Choosing who is better between Lionel Messi and Cristiano Ronaldo is a very hard thing to do.
Messi Ronaldo total goals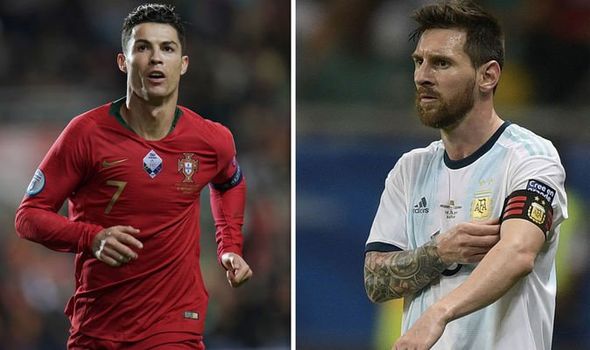 Therefore, today we won't be focusing on who is better, but rather who has scored more goals.
Lets Start With Ronaldo.
Ronaldo's senior football career started with Sporting CP in 2002, since then he has played for some of the biggest football clubs in the world and made lots of achievements.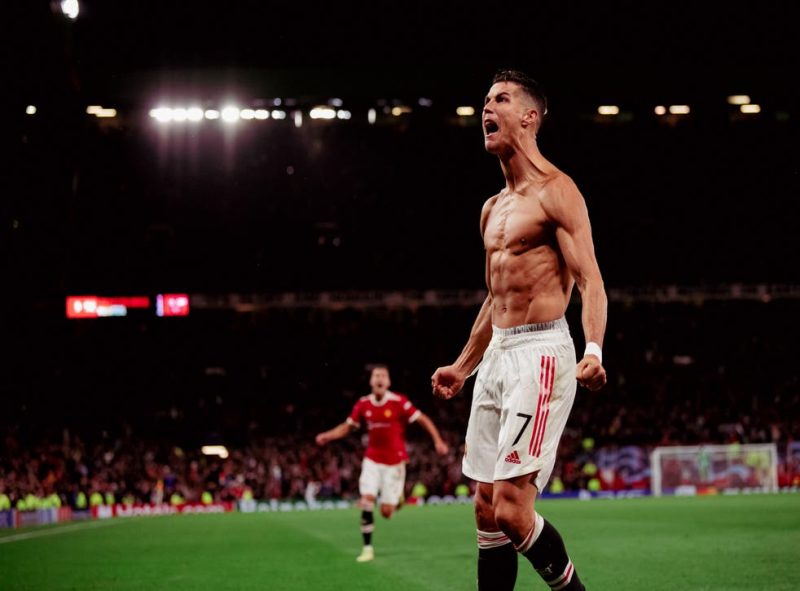 Today, he has a host of trophies, awards, and records to his name, however, one of his most notable feats is his goal record.
Messi Ronaldo total goals
From 2002 till date, Ronaldo has scored a total of 801 goals in both international and club matches.
He has scored a total of 686 club goals and 115 goals for the Portuguese national team.
What About Messi?
Messi started his senior career with Barcelona in 2004, and today he is regarded as one of the greatest players of all time.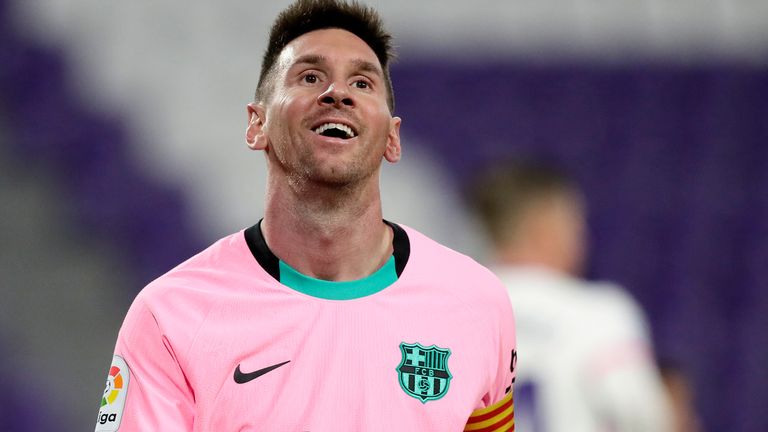 He spent 20 years at Barca, where he gathered enough amount of trophies, awards, and records to rival Ronaldo.
When it comes to goal scoring, Messi is the 3rd highest goal scorer of all time behind Pele and Ronaldo, with a total of 758 goals to his name.
He scored 678 goals between Barcelona and PSG and another 80 for Argentina.
Conclusion
While Messi has more of some notable awards to his name, Ronaldo takes a win when it comes to goal scoring.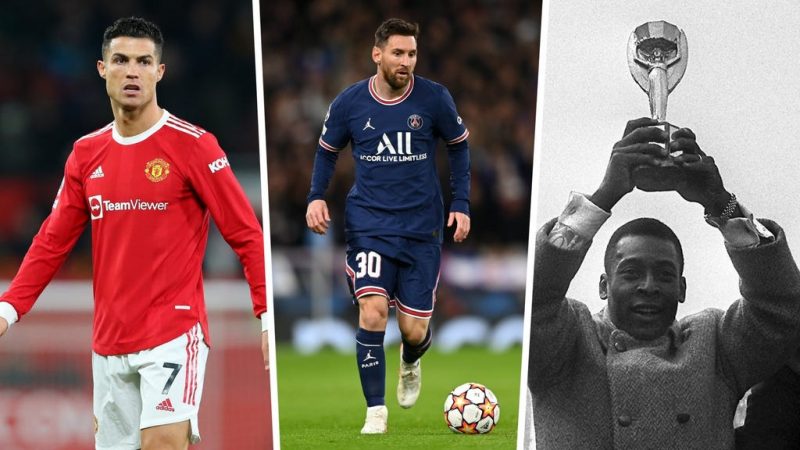 With a total of 801 goals, Ronaldo is 43 goals clear of Lionel Messi who has 758 at the moment.
Currently, Ronaldo is the highest goal scorer in the world with 801 goals, Pele second with 769, Messi comes third with 758, while Romario and Ferenc Puskas come 4th and 5th with 753 and 729 goals respectively.
Article content continues below;
More Articles
Don't miss out! Know when next we publish, click on the button below;
You can also subscribe to our newsletter below, we never spam.