Lionel Messi definitely had the better night, as he scored his 644th goal during Barcelona's 3-0 victory over Real Valladolid, and broke Pele's record of the highest number of goals for one club.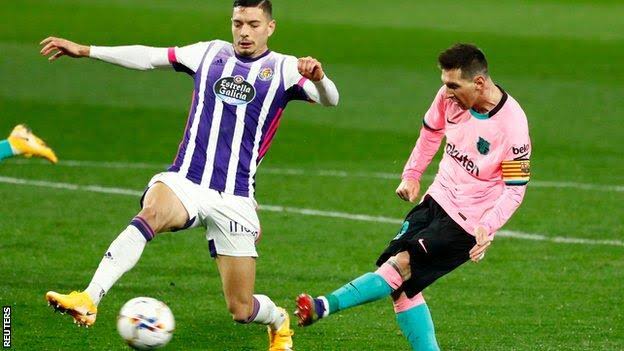 The 6 time Ballon d'Or winner Lionel Messi, scored Barca's third and final goal when he collected his teammate Pedri's backheel pass, made a touch on the ball, then sent it past Real Valladolid's goalkeeper Jordi Masip.
Messi also set up the first goal for Barcelona in the match, when he made a cross, which was then headed in by Clement Lenglet. He also had a key role in the second goal, as he launched the attack which was finished off by Martin Braithwaite.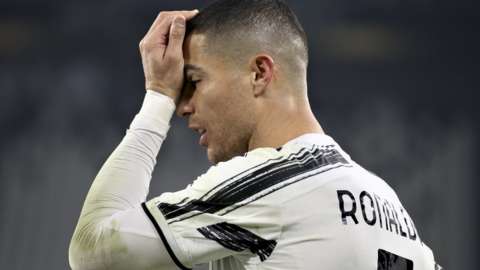 On the other hand, his biggest rival Cristiano Ronaldo was subjected to a painful 0-3 defeat (courtesy of Fiorentina), as Juventus recorded its first Serie A loss this season.
However, despite the loss, Ronaldo did make his presence felt in the game, as he headed in a goal, but it was disallowed for offside.
With this loss, Juventus now drop to 4th position on the Serie A table, and are 7 points away from the top, after they had the 3 points from their effortless Napoli win deducted.
Don't miss out! Know when next we publish;
You can leave us your email below and we will take care of the rest, we don't send spam.