Football Superstars Lionel Messi and Cristiano Ronaldo, have both been kept off UEFA's Men Player of the Year nomination list for the first time in a decade, leaving Man City's De Bruyne and Bayern's Robert Lewandoski as the main competitors for the Award.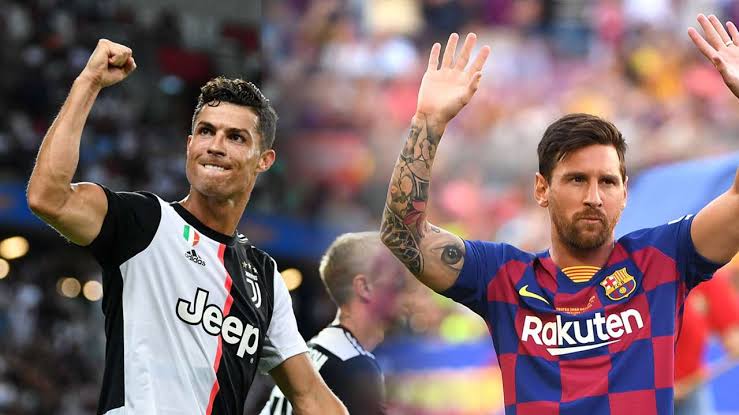 Portugese international Ronaldo has won the trophy 3 times and has a total of 9 nominations while Barça's Mvp Messi has won the award twice and also made the final shortlist six times in the last 10 football seasons.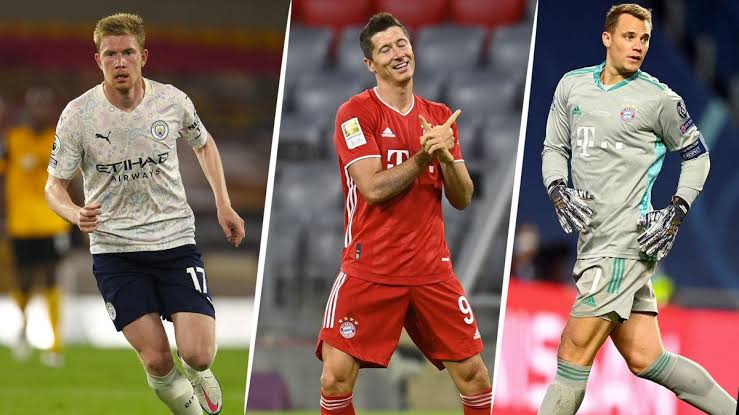 Robert Lewandoski is the most likely winner with De Bruyne and Manuel Neuer putting up some fierce competition for the Award.