Barcelona's Mvp Lionel Messi, says his newly departed teammate Luis Suarez, deserved a far better send-off than he got from Barça, but he is "no longer surprised" by the club's actions.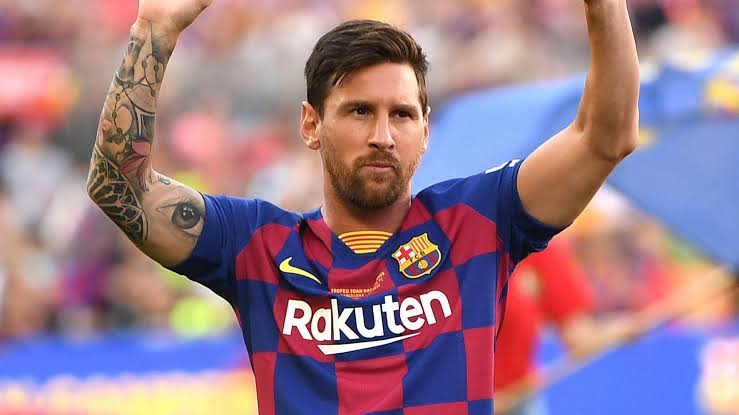 Suarez's journey away from Camp Nou began after new Barça boss Ronald Koeman told the Uruguayan that he was not part of his plans for the club.
Messi also had a standoff with the club after demanding to be released from his contract, but he eventually agreed to stay till his contract ran out saying he felt like he had been deceived by Barcelona chairman Josep Maria Bartomeu.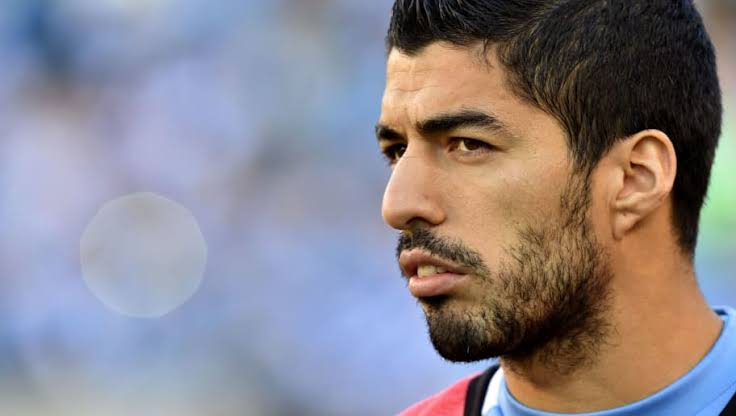 Messi took to his Instagram page to write a farewell message to Suarez saying "You deserved to leave as what you are: one of the most important players in the club's history, achieving important things both as a group and individually. And not for them to kick you out like they have done."
"But the truth is that at this point nothing surprises me.I wish you all the best in this new challenge.
"I love you very much, I love you very much. See you soon friend."
Suarez agreed to a two-year deal at Atletico Madrid, with a reduced wage and Atletico will pay a nominal fee of no more than 6m euros for Suarez, which will be based on variables such as Champions League qualification.