Mesut Ozil's exile Continues, as the midfielder has been left out of Arsenal's line-up for the upcoming Europa League fixture.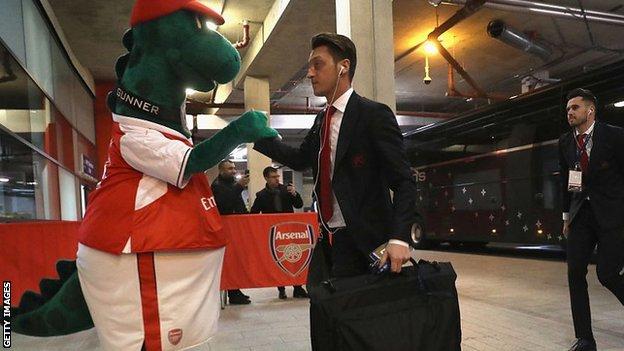 Ozil's stand at the Emirates remains shrouded in mystery as the German has continued to be looked Mikel Arteta even though he might be thier best midfielder at the moment.
However, Arsenal's new-boy Thomas Partey, has been listed among the 25 man squad for the campaign and would be part of the team that faces Vienna, Dundalk and Molde in the group stage of the League.