Mike Tyson's Highly-Anticipated Comeback Has been Rescheduled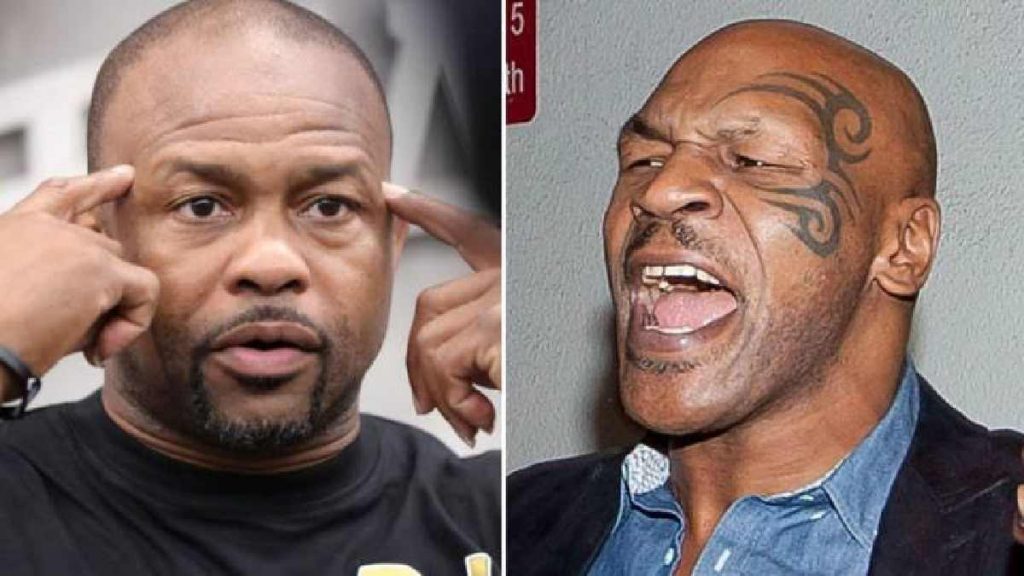 The Mike Tyson's Highly-Anticipated Comeback has now become a thing for the future
Former heavyweight champion and popularly known boxer Tyson, would have to unleash his fury on punching bags and sparring partners for more months before being allowed to prove his mettle in the ring once again.
As his highly anticipated comeback match against Roy Jones jr gets rescheduled for Nov. 28.
The former champion was set to fight Jones Jr on Sept. 12, but the match has now been postponed until Nov. 28.
According to reports as Tyson's side believes it can "maximize revenue by rescheduling,"
Even the match is still to be held without fans in attendance at Dignity Health Park in Carson, Calif.
The 54-year-old Tyson who retired from boxing in 2005.
And has only fought in a series of 2006 exhibitions
Since then has spent the last few months getting into better shape and often showing his progress via social media.
51 year old Jones, who would be facing Tyson in a broadcasted pay-per-view match, said even though the fight is just a sparring session.
He was preparing for the worst, as he "is the smaller guy" and that the officials can't control Tyson once he steps in the ring.
So he has to be ready to protect himself.
More like Tyson's Highly-Anticipated Comeback below;