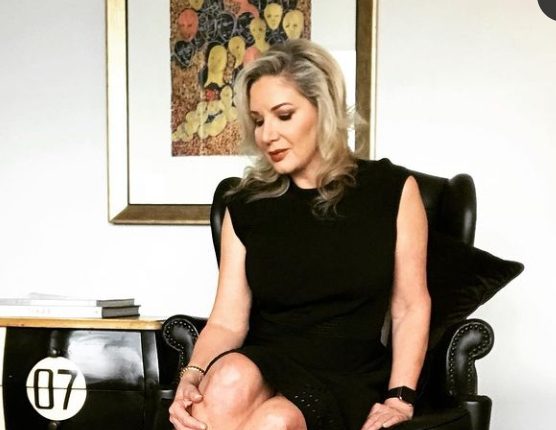 In 2019, Stephenie Rodriguez visited Lagos on an invitation to speak at a business gathering for travel executives. After speaking with the Sydney morning Herald, she was asked to take a picture next to a pool of stagnant water and during the shoot she was bitten by a mosquito thrice on her left ankle.
After the program in Nigeria, she left for India and a little while later she was admitted in the hospital as she was not able to eat or drink. It was there a specialist told her that she had celebral malaria.
During the course of her treatment she was given Artesunate, this drug caused her to have organ failure and to go into septic shock and the doctors gave her a two percent chance of survival.
In a bid to save her life, she was given vasopressor drugs as the last option so it would redirect blood flow from her limbs to her vital organs. The drugs eventually caused her feet and hands to blacken from necrosis.
Article content continues below;
More Articles
Soon Stephenie had to be moved to Australia and there she was told she would have to undergo an amputation.She was hesitant at first and chose to undergo surgeries but later gave in to the severe pain which prohibited her from standing and allowed the amputation.
Don't miss out! Know when next we publish, click on the button below;
You can also subscribe to our newsletter below, we never spam.
Her feet were amputated and replaced with above-ankle bilateral osseointegrated implants and mechanical feet.