Jose Mourinho has decided to leave Dele Alli out of the line up for Tottenham's match against Burnley tonight.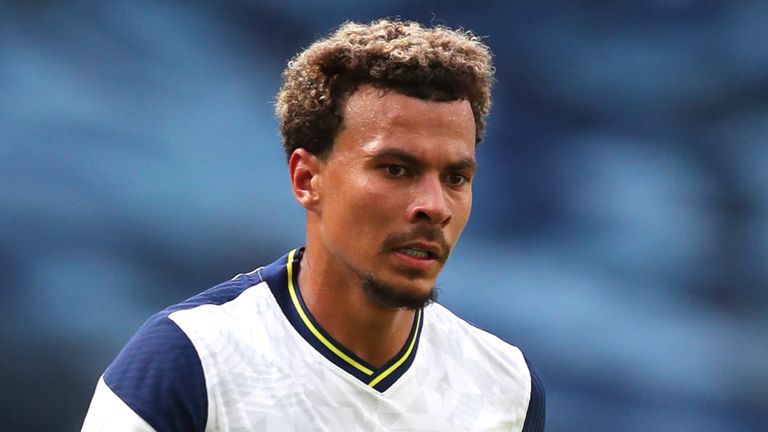 This decision isn't very surprising as Dele has failed to make much impact for the club this season and scuttlebutt says the midfielder dosen't really have a good relationship with Mourinho.
According to The Athletic, Dele will not travel to the north-west for the 8pm kick-off.
The Spurs midfielder has made just two premier league appearances this season and was only allowed a brief performance in both cases.
There were some talk of the player leaving the club during the summer transfer window but Jose Mourinho said this wasn't true and that the players level of performance is "99 percent" in his hands.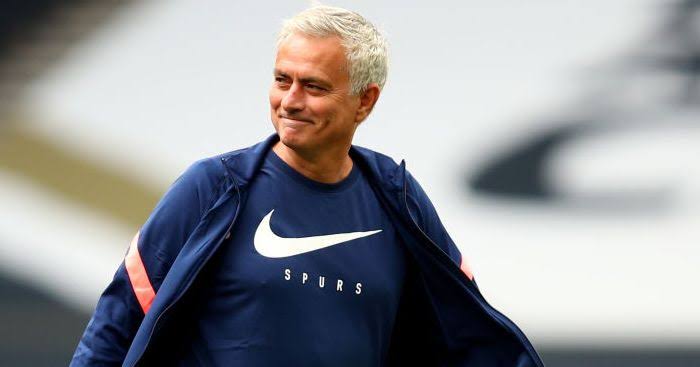 "I am not tired of Dele because he is a great kid, but I am tired of questions on Dele. always feel that 99 per cent of the responsibility is the player. I have one per cent. Me and my staff and the people that work, everybody has one per cent."
However, things have yet to change for Dele, even though according to Ex Spurs midfielder Jermaine Jenas, the 24 years old is working on himself.
Jermaine said "There's no way he can look around him right now, look at his surroundings, look at the players at the football club right now and not want to be a part of it."
"Obviously, his pride is going to be dented, it's going to be hurt, but we need to remember, he's 24 years of age, and he's done so much in such a short space of time and people forget that it's hard to maintain those standards at times"
"He'll be itching to get back on the good side of Jose and Jose knows what he can bring to the table, but he's got to get back in the team first."