Jose 'The Special One' Mourinho, says he believes he would be remembered at Tottenham "for good reasons" after he completes his contract and departs the club.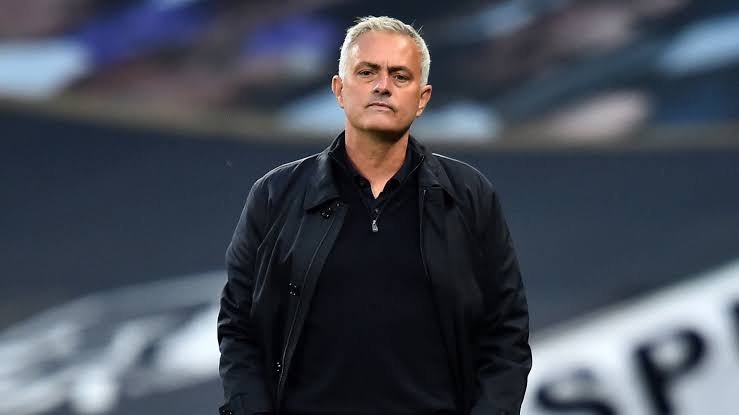 According to rumors and reports, Mourinho's days as Tottenham's manager might be numbered, as the club has had a bad run of five defeats in six Premier League games, and are currently 9th on the league table.
Speaking in an interview on Tuesday, Mourinho said "I want to know which coach has always had blue sky and never cloudy or a bit dark.
"Perhaps only a coach who is always at a dominant club in a league. It shows how beautiful my career has been. Does it make me depressed? No. It's a challenge.
"I work for the club, the players and the supporters. I always feel I have to give them so much. It hurts me and it's a great challenge for me and I believe I can give it. I give it everywhere I've been and I'm more motivated than ever."
Mourinho went on to add that he maintains an "open communication" with Tottenham's chairman Daniel Levy, In his own words "My relationship is the same since day one which is one of respect and open communication.
"We respect each other. I believe we all feel the same feelings. Nobody is happy, nobody is depressed and everybody feels we are going to do better.
"I want to give happiness to everyone, the chairman, the players, the fans, everybody connected to the club. I feel one of them and I want to give happiness to them. I don't change.
"I believe that we will win through and that I will be in Tottenham's history for the good reasons and not for the bad reasons."
It is currently unknown if Mourinho would be dismissed from his post at Spurs, or if he would be allowed to finish his contract tenure as the clubs manager, and try to turn things around for the club.
Don't miss out! Know when next we publish;
You can leave us your email below and we will take care of the rest, we don't send spam.