The 'Special One' Jose Mourinho, has brought pestilence upon his former club Manchester United, as Spurs subject the Red devils to thier worst defeat so far this season.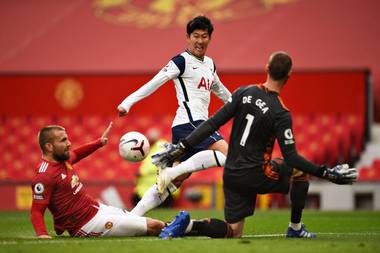 Tottenham's Son and Harry Kane scored two goals each while Tanguy Ndombele and Serge Aurier also made contributions that brought the total tally of goals to 6-1 in favour of Tottenham.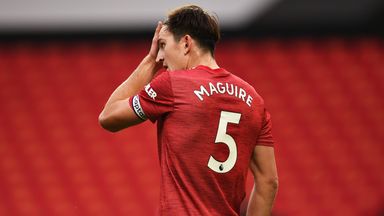 United barely put up a fight as they were totally outplayed and outskilled by Spurs, this poor performance earned them thier worst defeat since 2013 and Ole Gunnar's worst nightmare since he became the clubs manager.
The Reds are now 16th on the Premier League table, while Tottenham move up to fifth position after securing thier biggest win ever at Old Trafford.