Welcome back guys, in this article I'll be giving y'all some cheap data plans and cheat codes for the MTN network.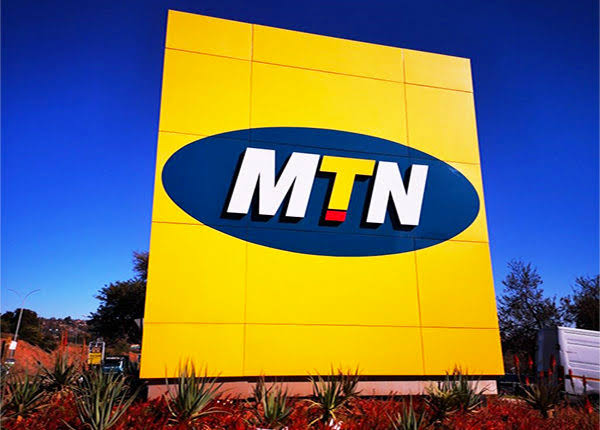 However, kindly note that nobody likes being outsmarted, and these network providers are constantly working to knock off many of these cheats.
Cheat code for mtn data
Also, not every sim would be eligible for every cheat code or data plan due to differences in tariff plans and active subscriptions.
All of that being said, let's go;
MTN Data Cheat For 5GB (5 gigabytes for N50 only).
First up is this amazing cheat code that gives lucky customers 5 gigabytes for just 50 Naira.
I know, it sounds ridiculous, but rumor has it that this code works like a charm.
Browsing cheat for mtn
To activate this code on your sim, simply follow the steps below:
recharge your mtn line with at least N50,
Open your phone dialer and dial *123#.
Wait while it brings up a pop-up menu then reply with option 3.
Reply with option 3 again on the next list.
On the next pop up menu, reply with option 6.
Reply with option 2 on the next screen.
Lastly, reply with option 1 to open the MTN N50 for 5gb Wechat Plan.
After these steps have been carried out, confirm your status by dialing *131*4# for your data balance.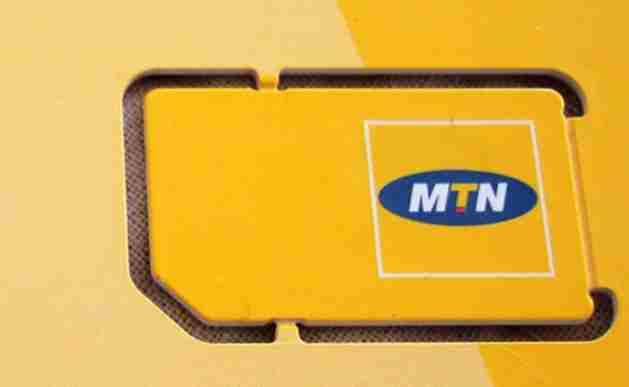 Next Up: MTN 1GB Data Cheat For N100.
Now, this is a more reasonable plan for those of you who are just too skeptical to try the previous plan.
Here all you need to do is recharge your line with at least 100 Naira, the dial the USSD code *131*100# to subscribe to activate the plan.
You can check your data balance by dialing *131*4#. And heads up, It's valid for 30days… if you can use 1 gig for that long anyway.
MTN Cheat codes
Numero Tres: MTN N50 For 200MB.
I know this looks too small to be here, but the secret charm to this plan is the fact that one can repeat the steps as much as possible and bag more and more data.
Cheap data plan for mtn
The real plan only gives users 200MB for only N50 to be used within two weeks.
Article content continues below;
More Articles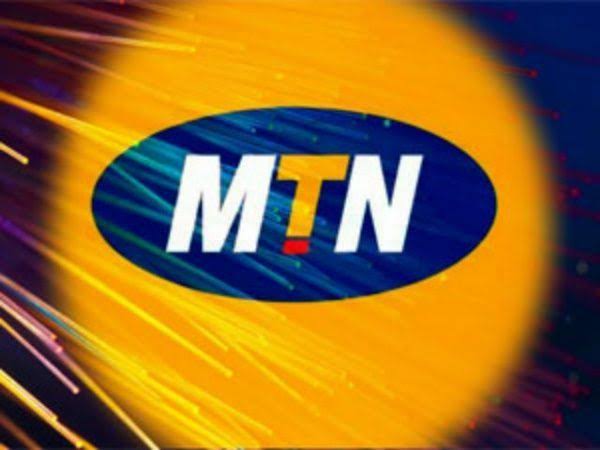 However, you can redo the plan over and over and over (you gerrit?), and this allows you to pile up the 200MB till it's up to your desired level.
Browse for free on MTN
To activate, recharge your MTN line with N50 or more if you want to accumulate.
Afterward, dial *131*25# to activate this plan.
REMEMBER, you can repeat this code as much as you want and get more data.
Still haven't found the perfect plan and you need more cheat codes, cheap data plans, and VPN-powered cheats, hit the search icon and find more Codes.
MTN Cheat codes
Don't miss out! Know when next we publish, click on the button below;
You can also subscribe to our newsletter below, we never spam.