The Fraternity of Kings starring Yul Edochie, Nollywood movie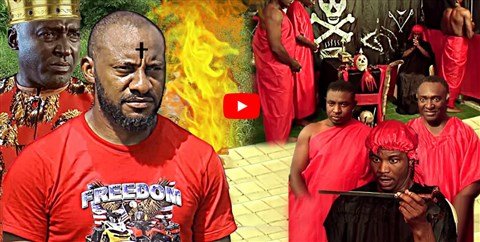 A story of a broken man whose life was unbearable, his fate seems to be a disaster but he finally finds a way out, the famous Nigerian Nollywood movie stared talented superstar Yul Edochie.
The movie was directed by another veteran superstar, Kenneth Okonkwo.
Watch the full movie below to see how life's struggles are dealing with Men and you can also download this movie to watch at your own pace offline.
Don't miss out! Know when next we publish;
Download Nollywood movie: The fraternity of kings
You can leave us your email below and we will take care of the rest, we don't send spam.