The Premier League fixture between Aston Villa and Newcastle which was scheduled to hold on the 4th of December, has been postponed due to a reported increase in Covid-19 cases at Newcastle's training ground.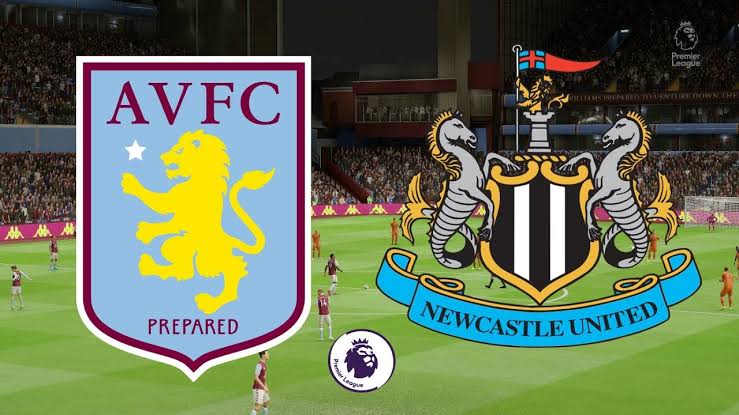 Currently, Newcastle's training ground has been closed, and many of their players and staff are in self-isolation at their homes, after receiving a positive Covid-19 test result.
Due to their state of affairs, Newcastle made a request to have its match against Villa postponed, and the Premier League approved its request. A new date for the rescheduled fixture would be announced by the league once Newcastle is cleared to return to active duty.
Don't miss out! Know when next we publish;


JOIN US ON:
You can leave us your email below and we will take care of the rest, we don't send spam.