In a shocking revelation, a Nigerian woman has claimed that the ghost of her late mother may have had a relationship with someone in the afterlife.
The claim was made after Suzan Ade Coker, the founder of Rant HQ Extention, shared an appeal on Facebook on behalf of someone searching for a woman named Alice Peter.
Article content continues below;
More Articles
The appeal was made by a woman who said her brother had a child with Alice in 2000 but that she disappeared in 2001, leaving the child with his family.
The woman added that Alice was from Ogoja local government area in Cross River state and shared an old picture of her.
Shortly after the appeal, another woman came forward claiming that Alice may be her late mother, Agatha Peter Okoh, who passed away in 1999 and had a mark on her face.
The woman appealed to be connected with the person who made the first appeal, as the child named Richard may be her brother. She also shared a photo of her and her mother.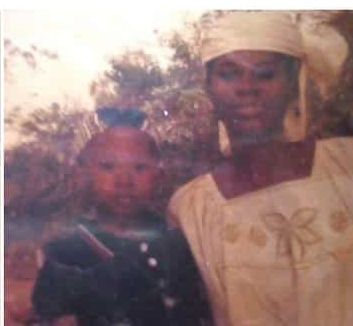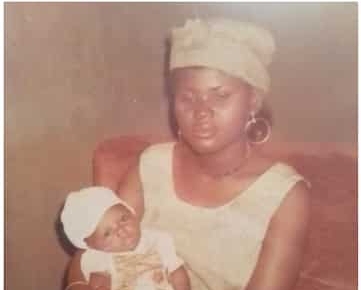 We are committed to helping you with your research and making sure you are updated with the latest information, so leave us your email below to be the first to know when shit happens.
Subscribe to the latest information on Son Media!