A Nigerian woman identified as Georgia Akuwudike, has taken to her social media to share the things that she managed to achieve since she moved to the Uk five years ago.
She stated that she moved to take up a job with Amazon and it has opened doors to amazing opportunities for her.
Georgia was able to acquire her permanent residency in the UK, was promoted 4 times, got 3 network level projects and 2 national awards.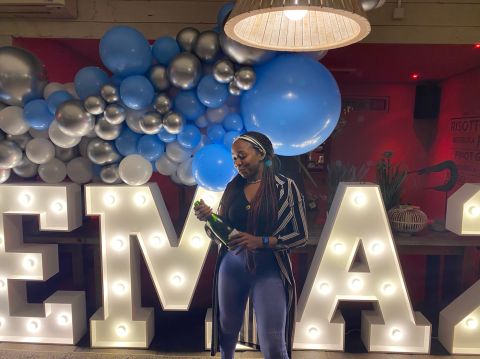 She also thanked those who helped her achieved so much success and added "cheers to another five years, and hey who knows, i could be celebrating my 10th anniversary as vice president".