Ole Gunnar Solskjaer, says United's captain Harry Maguire would "bounce back" from his recent bad form.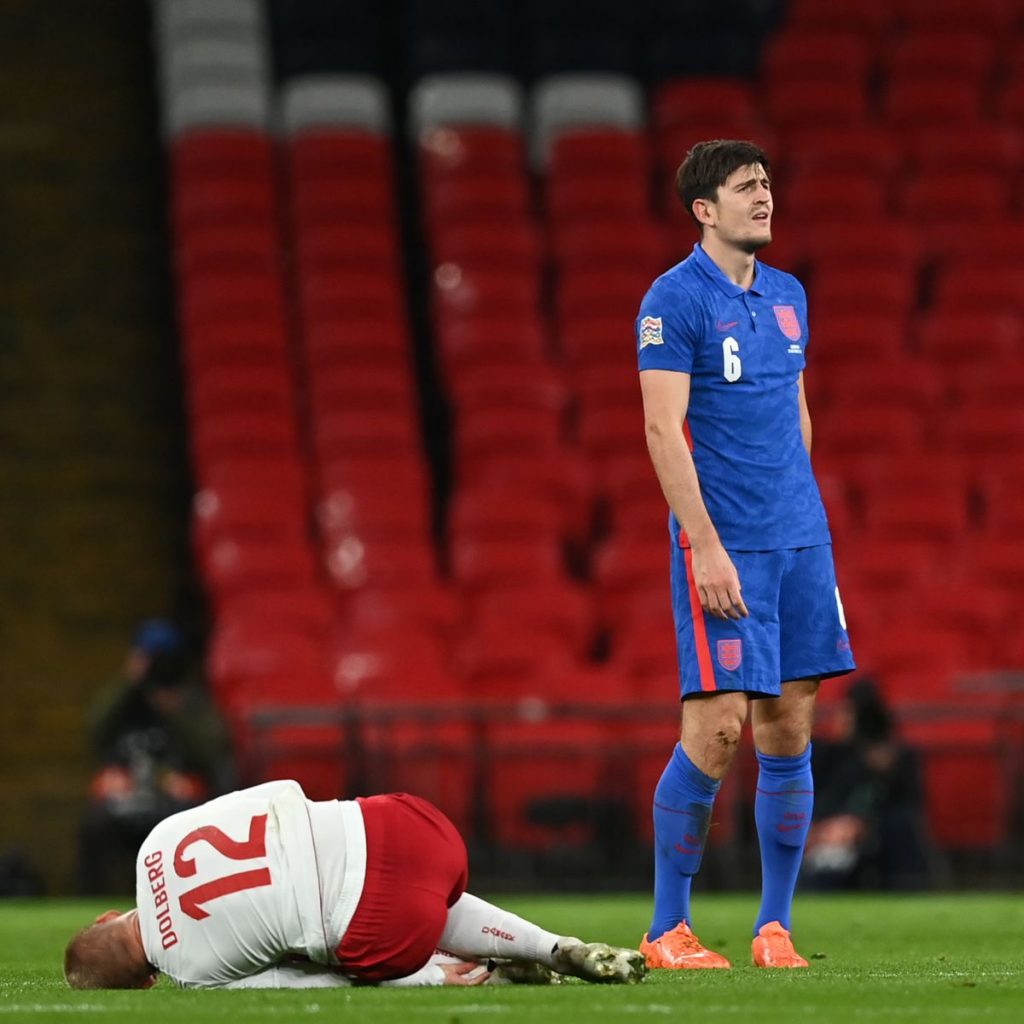 Harry Maguire has experienced a disappointing start to the season so far, and getting sent off the pitch against Denmark on Wednesday brought the 27 year old to a new low level.
However, Ole Gunnar says "Harry's got great resilience. I know he'll bounce back, I know that he wants to play, he wants to just work his way out of the last couple of games that he's been criticised [for].
"He picked up a knock just before he came off, so I'm just hopeful he'll be fit. We had a look at him yesterday and we'll give him a test again today."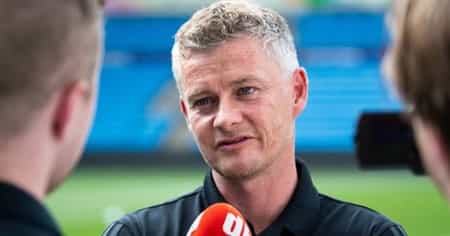 Ole Gunnar also took shots at critics of the Defender saying "When Harry is part of the England team that beats number-one ranked Belgium, that's just a normal day, and then you get the headlines when you get the sending off. That's just football for you.
"There's so many ups and downs that we have got to deal with it, individually and as a group."