Manchester United's boss Ole Gunnar Solskjaer, says the team will have no excuses" if they lose their Carabao Cup semi-final against Man City.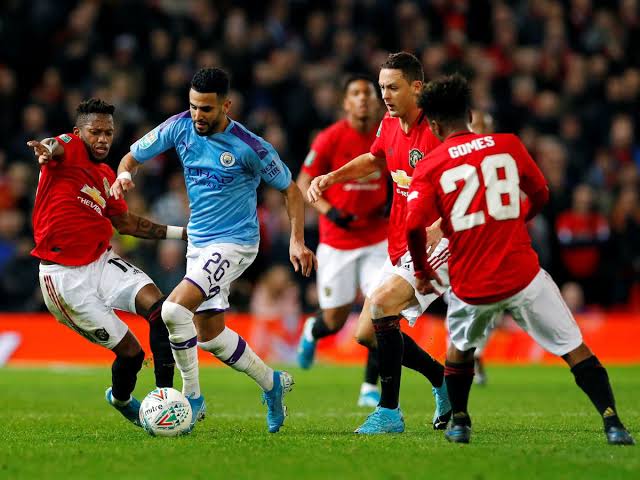 United would play against Manchester City at Old Trafford on Wednesday, and if they fail to win, it would be the 4th Semi-final match they would be losing in 12 months.
According to Solskjaer, "We have developed a lot in the last 12 months from last season's EFL Cup semi-final,"
"It is not just a case of learning how to win them, it is earning the right to go all the way. But we are confident and we are in good form. There are no excuses."
Guardiola's side on the other hand, defeated United, and went on to win their 3rd consecutive Carabao trophy.
In the Premier League, United have won 8 out of 10 matches, and if they continue their winning ways against Burnley on the 12th of January, they would be moving to the very top of the league table.
Don't miss out! Know when next we publish;
You can leave us your email below and we will take care of the rest, we don't send spam.