German international footballer Mesut Ozil, would most likely not appear in any competitive match for the Gunners until January next year as he has been left out of Arsenal's squad for the premier league.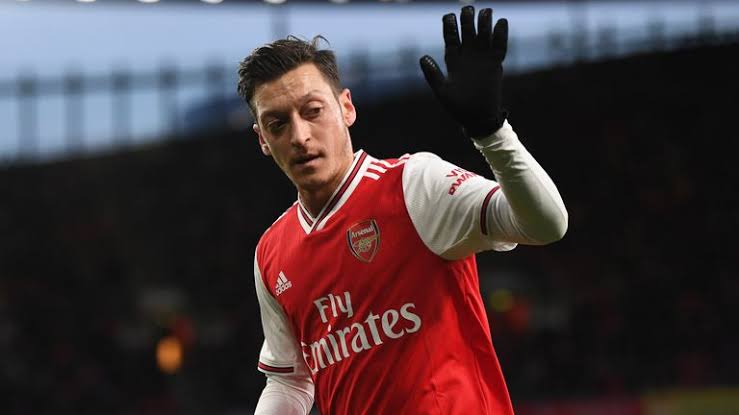 Ozil hasn't had a single appearance for Arsenal since March, even though he is costing the club £350,000 every week.
Mikel Arteta also left out the German in the Europa League squad as their first fixture in the league Against Vienna is scheduled to be held on Thursday.
However, according to former Arsenal boss Arsene Wenger, the stand-off between the player and the club, goes beyond football and is most likely due to personal confrontations.