A paralyzed bride gave her husband and guests a huge shock on her wedding day when she did something that no one expected.
Chelsie Hills became paralyzed from the waist in 2010 after a terrible car accident and she has been in a wheelchair since.
Paralyzed Bride Shocks Husband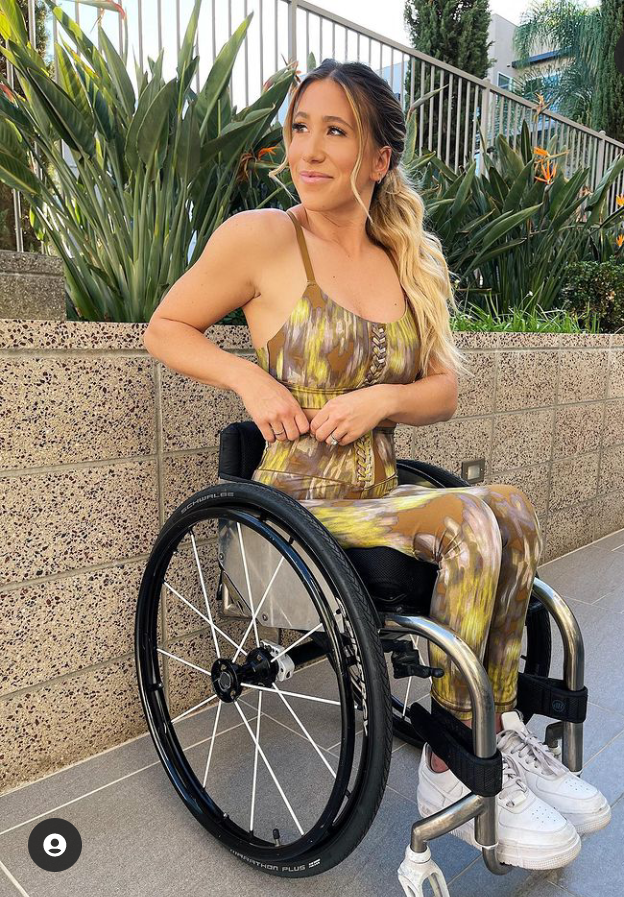 The bride decided that she wanted to do something really special for her husband on their wedding day so she surprised him by actually walking down the aisle. In her wedding vows, Chelsie said "For this moment today, I wanted to do something I had always dreamed of,". And she did it.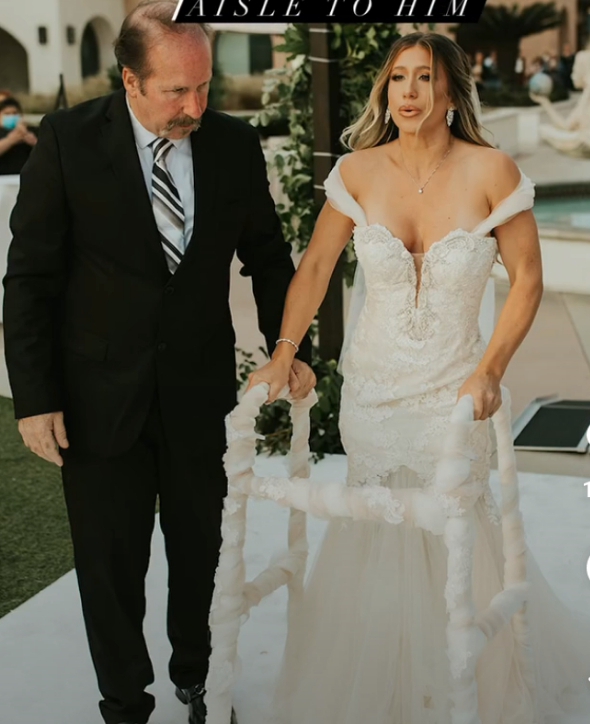 Chelsie was able to walk by putting on leg braces to support her upper body, this information was shared by the wedding photographer, Asha Bailey, who captured the beautiful moment.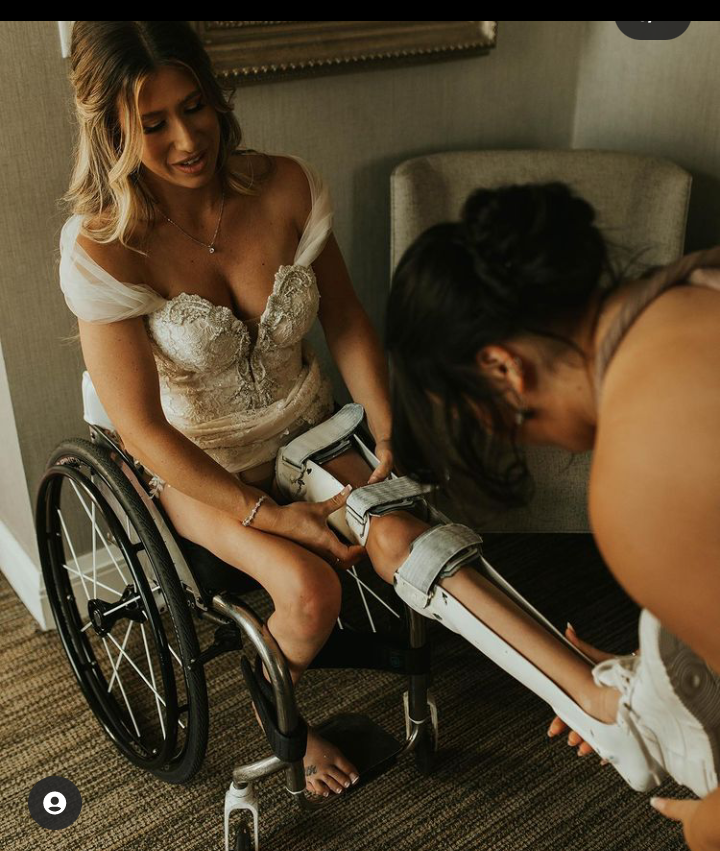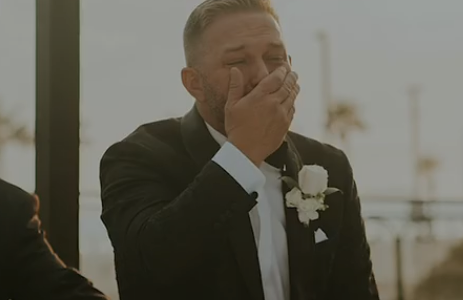 Article content continues below;
More Articles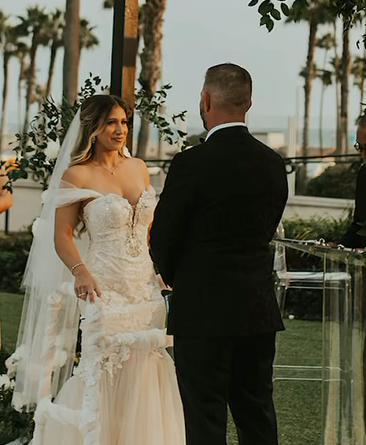 Paralyzed Bride Shocks Husband
Asha wrote, "The moment he saw her walking down the aisle towards him. Chelsie surprised Jay after the first look by putting on her leg braces so she could walk herself down the aisle".
Don't miss out! Know when next we publish, click on the button below;
You can also subscribe to our newsletter below, we never spam.