Arsenal's new signee Thomas Partey, says he wants to assist the club in getting back to it's rightful place in the football world and also win the Premier league title.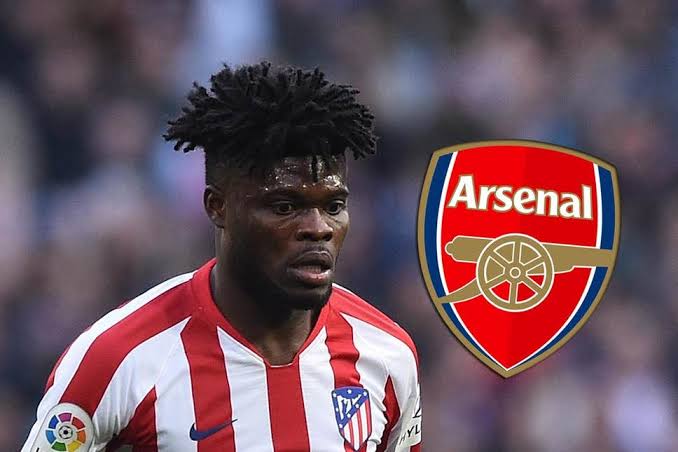 Partey, a Ghanaian international, joined Arsenal from Atletico Madrid for £45M in the summer transfer window.
Speaking at an interview, Partey said "Everybody is wanting to win all the trophies that can be won. That's my goal also. That's the objective of the club and myself. We have to get back to where we belong."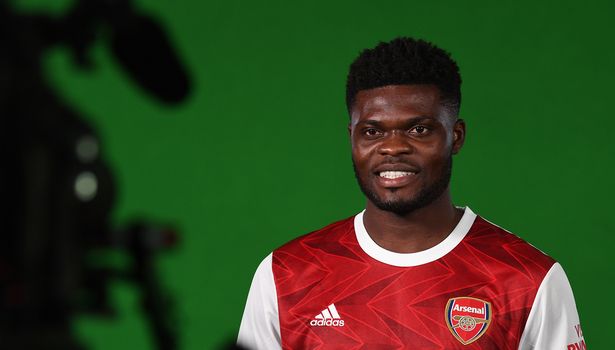 "I want to experience new challenges. I'm ready to give it my all and help this club. They [manager Mikel Arteta and technical director Edu] told me about their plans and it was so exciting so I had to accept it. I feel great to be here."
The Gunners have won 3 out of four Premier league matches this season, and are currently ranked 4th on the league table.