Brazillian Football legend Edson Arantes do Nascimento aka Pele, has congratulated Portugese forward Cristiano Ronaldo after he scored a hat-trick against Cagliari, and overtook him Brazilian as the player with the highest number of goals in official matches.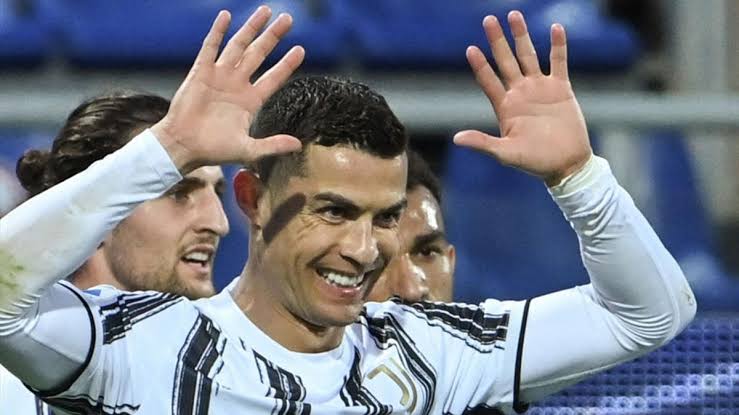 Ronaldo scored three times within the first 32 minutes of the game, which brought the total number of Official goals in his career to 770, which is three goals more than that of Pele who had a total of 767.
Speaking through a post on instagram after Juventus' match, Pele said "Life is a solo flight. Each makes his own journey, and what a beautiful journey you are having. I admire you a lot, I love watching you play and this is no secret to anyone. Congratulations on breaking my record of goals in official matches."
Article content continues below;
More Articles
Ronaldo on the other hand, has assured his fans that "the story is far from over" after he surpassed Pele's record. The football World now watches on to see just how high he plans to place the new bar.
Don't miss out! Know when next we publish;
You can leave us your email below 8and we will take care of the rest, we don't send spam.