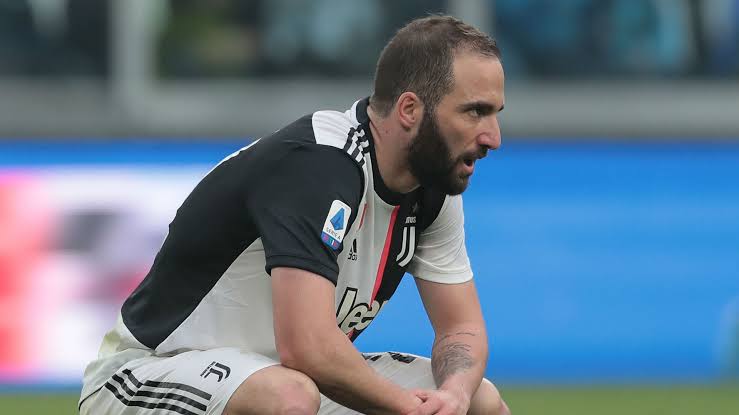 The Argentinean professional footballer who has been at the Italian club since July 2016, has now been declared expendable to the team.
Pirlo who took over the team recently following the dismissal of maurizzo sarri, has been ruthless in his decision taking, as he has terminated two contracts so far.
Higuain 32, has been instrumental to numerous Juventus victories during his stay, and has won trophies with the team, is yet to attract any transfer deal, and this might very well be the beginning of the end of the players career.