Paul Pogba's second-half winner has given Manchester United a much needed victory over Burnley, which puts them three points ahead of their closest competitor in the Premier League.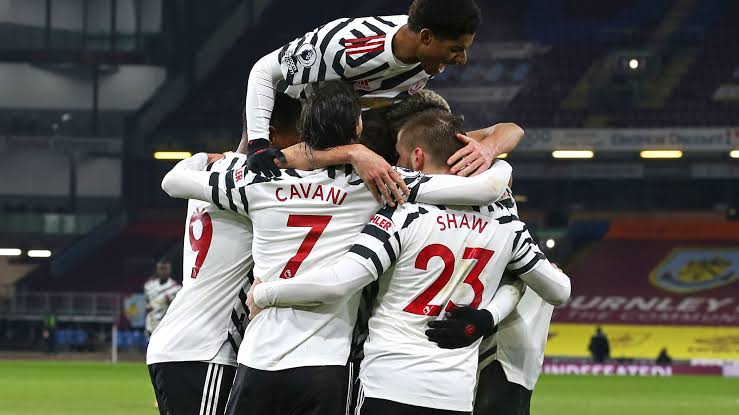 Manchester United were the stronger aide in the match, and they controlled the game with an iron fist, which prevented Burnley from getting any shots on target until the final moments of the game, when they managed to record a single shot on target.
However, despite their dominance, United failed to score a goal, until Marcus Rashford's cross found Paul Pogba at the edge, and a well struck volley from the French international (which took a deflection from Matthew Lowton), secured United's win and 3 points.
In the final moments of the match, Burnley had some opportunities to turn things around, or at least level the game and secure a late point, but they failed to convert any of their chances and ended up losing all 3 points to United.
Following their latest Victory, United are now on top of the Premier League table after playing 17 games. This is the first time United has achieved such a feat since December 2012, when Sir Alex Ferguson had his final, title-winning campaign.
Don't miss out! Know when next we publish;
You can leave us your email below and we will take care of the rest, we don't send spam.