Football Clubs in the Premier League on Wednesday, collectively agreed not to support and reject the 'Project Big Picture'  proposed by Liverpool and Manchester United.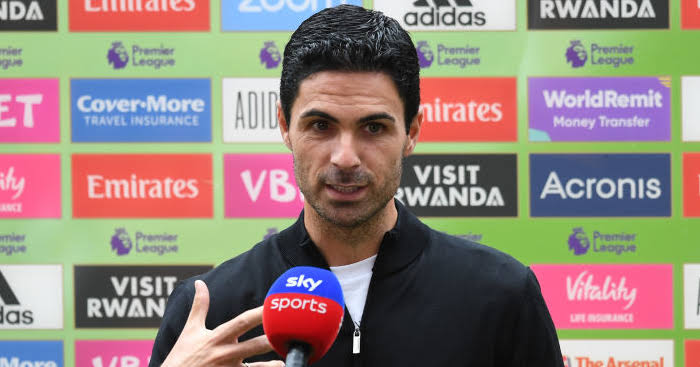 Arsenal boss Mikel Arteta, said Premier League clubs, must assist one another to make things "more sustainable" and that bigger clubs in the league had a duty to look after the interests of the lower leagues, after the decision to reject 'Project Big Picture' was made.
"We have to find a way that works for everybody, That can make this game sustainable and we can still evolve regarding the context we are in at the moment, which is important as well.
"It's different to what it was 20 years ago. We have to move. We have to share a vision to achieve that at the end of the day for the benefit of everyone."
Liverpool and United's ideas were rejected, and the clubs instead agreed to work together on a fresh plan to finance English football. They also agreed to raise £50M to support clubs in the League 1 and League 2 divisions.