A meeting was recently called after concerns were raised about the welfare of players and staff as well as a possible players strike in the premier League.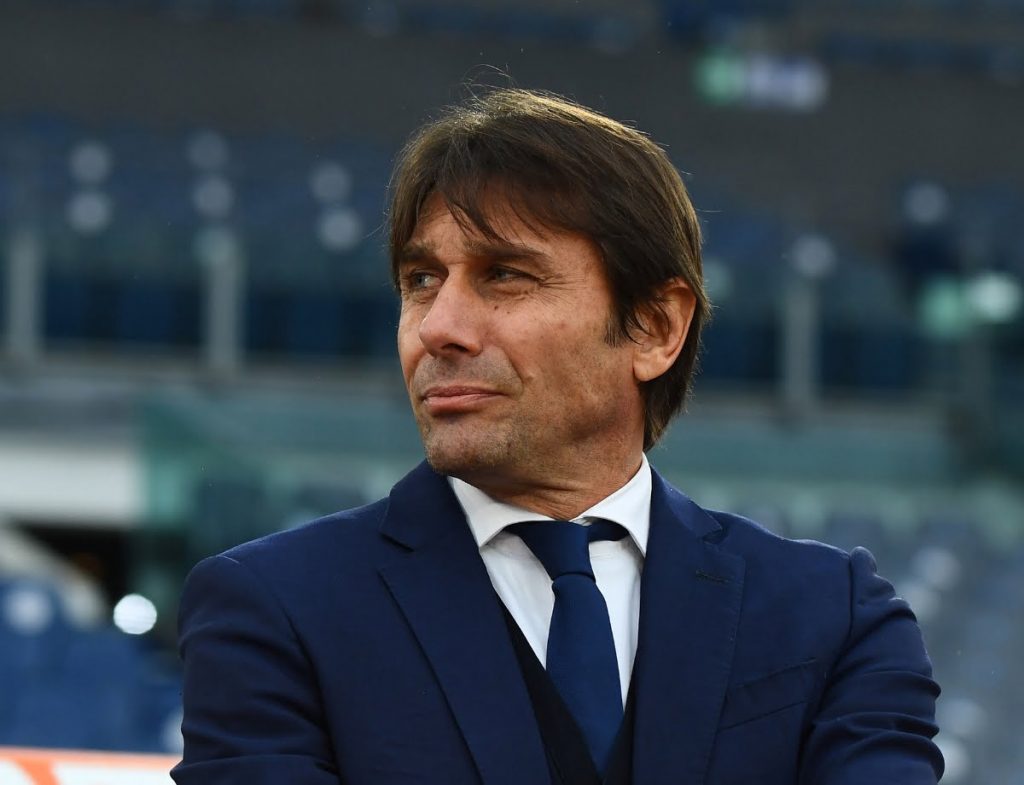 However, Spurs manager Antonio Conte thinks the meeting was pointless, because the league failed to listen to managers.
In Conte's words, "Yesterday it was [like talking to] a wall".
Spurs, are currently seventh in the league, and they have suffered greatly due to Covid-19 outbrreaks in their team.
Due to a Covid-19 outbreak in their camp, Spurs have now had two games postponed and had to forfeit a Conference League match.
Steven Gerrard To Miss Aston Villa vs Chelsea Premier League Boxing Day Clash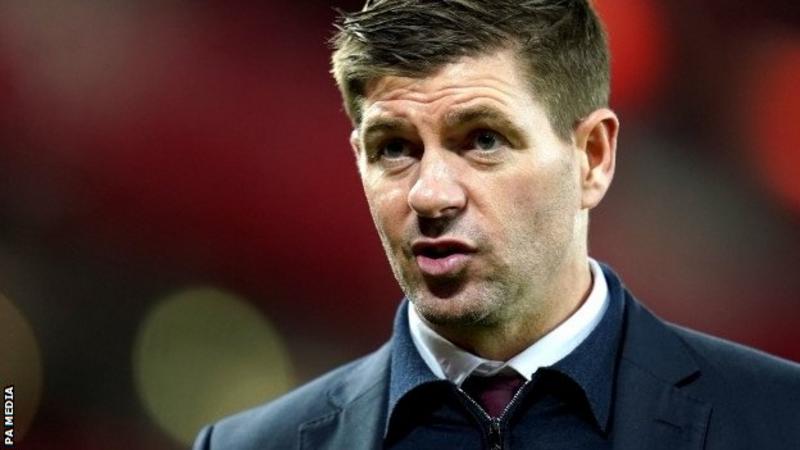 Also in the Premier League, Villa boss Gerrard would be missing while his team plays against Chelsea on Boxing day due to Covid-19.
Villa's statement says Steven Gerrard will be unable to attend their next two Premier League matches due to isolation.
Don't miss out! Know when next we publish, click on the button below;
You can also subscribe to our newsletter below, we never spam.