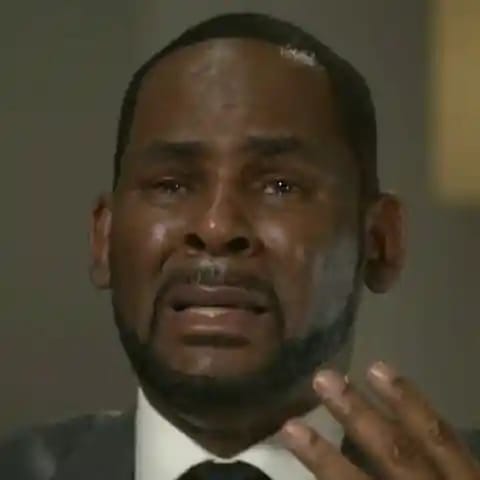 Doug Anton one of Kelly's attorneys, said the team was informed about an alleged attack on his client R.Kelly, by the US Attorney's Office, while Steve Greenberg, also Kelly's attorney, said on Twitter that the legal team has received different reports about potential injuries to their client, but  have not been directly told of any injuries by either Kelly or jail officials.
According to CNN reports, Officials say Kelly was on his bed in his cell when an inmate entered and started to punch him. Further reports say X-rays were taken and did not reveal fractures. A bureau of Prisons spokesperson however told CNN they cannot comment on whether Kelly was involved in a fight, citing privacy concerns.
Kelly is currently being held at Chicago's Metropolitan Correctional Centre, for Child Pornography amongst other alleged crimes.