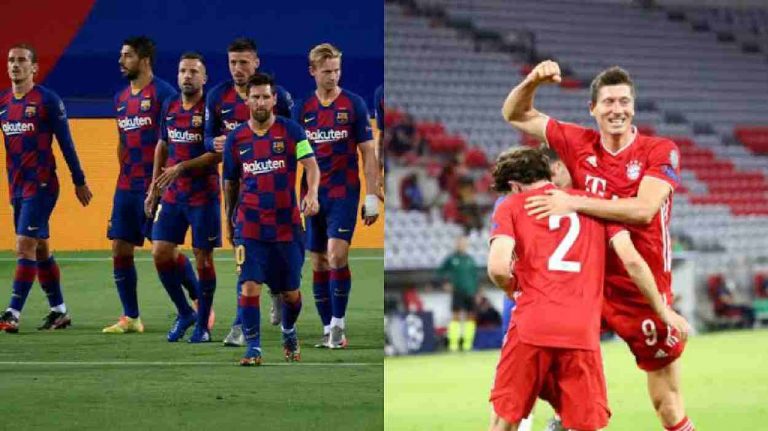 The 32-year-old midfielder, won four La Liga titles, scored a total of 32 goals in 310 games, and he also won a total of 13 trophies including Six La Liga titles- at Barcelona.
Rakitic's departure comes after six years in Barcelona, and the Croatian returns to Sevilla where he played from 2011-2014.
According to reports, the midfielder signed a 4 year deal with Sevilla, after the Andalusian club paid an initial fee of 1.5 million pounds.