Manchester United's Marcus Rashford is the man of the moment, as the England international, scored 3 fine goals in 16 minutes in United's Champions League match against RB Leipzig.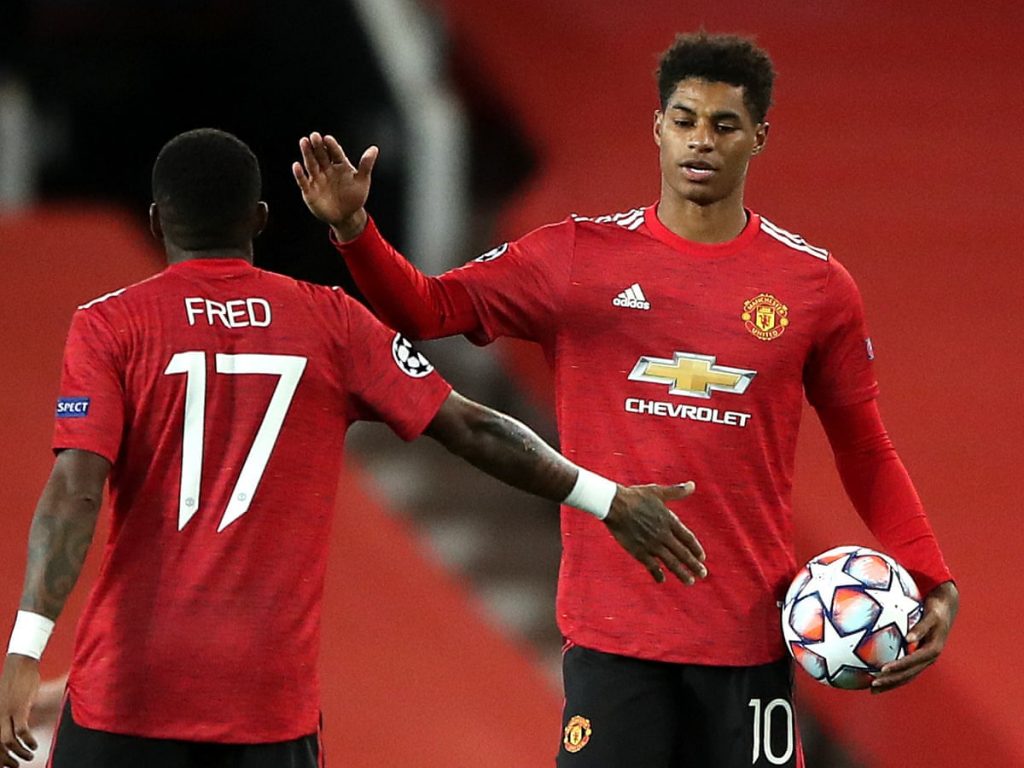 United's youngster Mason Greenwood opened the goal tally in the 21st minute, when he scored his first Champions League goal after he received Paul Pogba's pass and then sent the ball low and accurately into the net.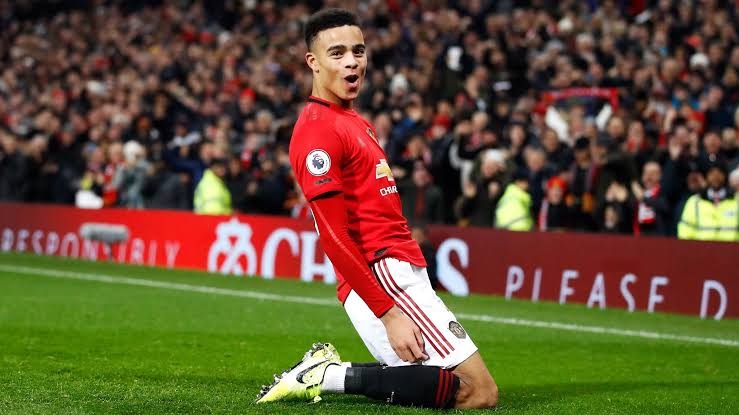 However, it was Rashford who was brought on as a substitute in the 63rd minute of the game, that had the highest impact on the match as he hit a hatrick within 16 minutes (74′, 78′, 90+2′).
Anthony Martial also made his contribution to the goal tally, when he successfully converted a penalty to his first goal of the season in the 87th minute.
Ole Gunnar Solskjaer's undefeated team, now has two impressive wins in the Champions League, after they defeated PSG in thier opening fixture.